Thai Tales 2017, Bangkok Thailand
|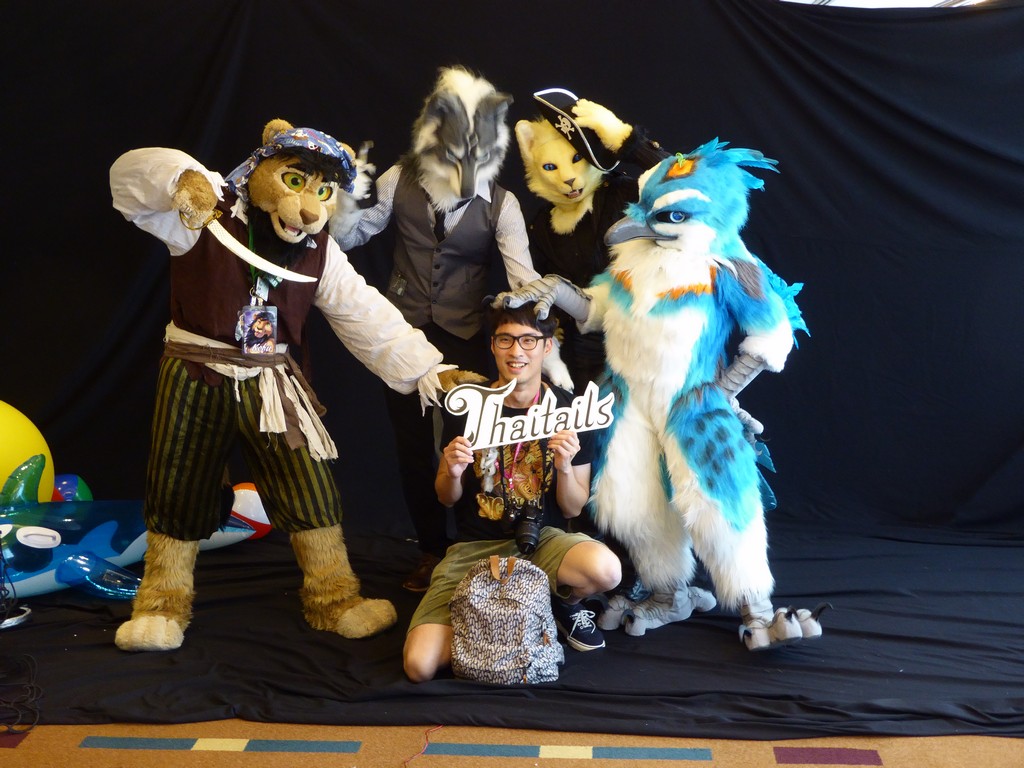 Thaitails is one of Thailand's premiere furry conventions in the Thai furry calendar. Hosted by Kiyochii the fox and his crew, the SGFurs gang were up at Bangkok this March at the AVANI Atrium Bangkok hotel to join in the fun up north, and also to meet up with our Thai counterparts since the last time we met at JMoF a couple of months back.
The convention had outgrown its previous venue at the blowfish offices last Thaitails, and is now held at this spanking new convention venue along Phetchaburi Road. The convention saw people from all about Asia, with fuzzballs from Taiwan, Vietnam, Laos, Australia and Malaysia just to name afew. The bulk of the attendees comprise of the local Thai fur fandom. The convention ran for a full day at a new large cavernous hall for events, which can seat over 300 and was used to host a variety games as well as the convention opening and closing ceremonies.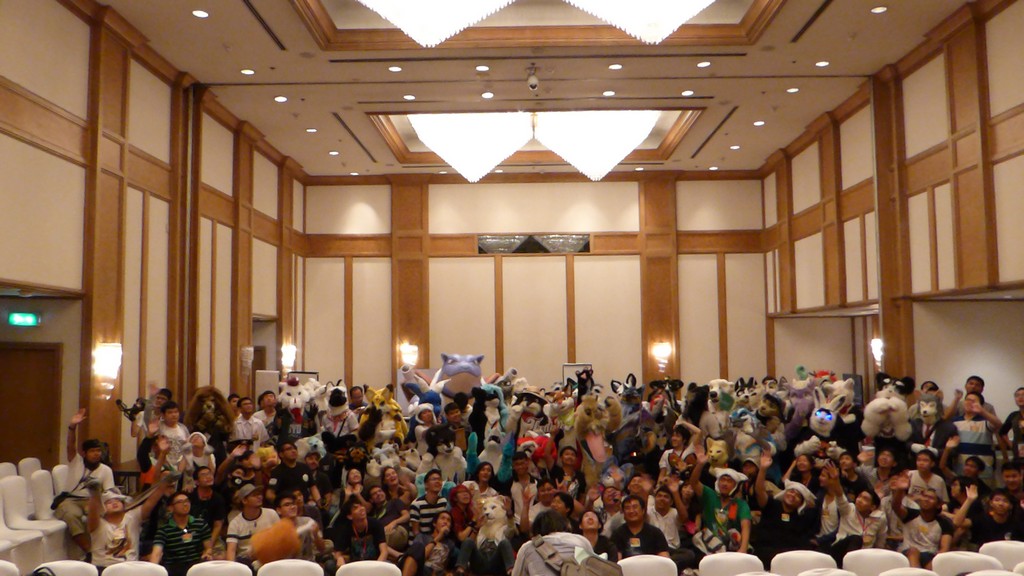 The increased space was certainty much of a welcome with dedicated spaces for fursuiters to headless lounge and large communal areas in the upper lobby area for the dealer's den. The dealers den was conveniently located in the hotel common areas, allowing over 10 dealers to set up show hawking their various furry-released wares of the trade, such as artwork, trinkets, novelty items and T-shirts. The dead dog party at the end of the party saw a fully-laden hotel buffet dinner complete with appetizers, main course and desserts.
The hotel is well connected with public transport using a combination of the Airport Rail Link and the Metropolitan Rapid Transit (MRT), allowing for comfortable travel from the Makkasan airport rail link station to MRT Phetchaburi station, where the hotel is a short 15min walk away along the street. This definitely beats the highway traffic jams Bangkok is notorious for.
Good thing the convention allows for your own accommodation plans, with the option to stay outside the convention hotel. Hotel Reservation at the AVANI was to be done direct, which is recommended for Fursuiters given closer proximity to the venue and aids fursuit logistics. Alternatively, you can pick one of the many much cheaper accommodation offers in downtown which Bangkok is known for.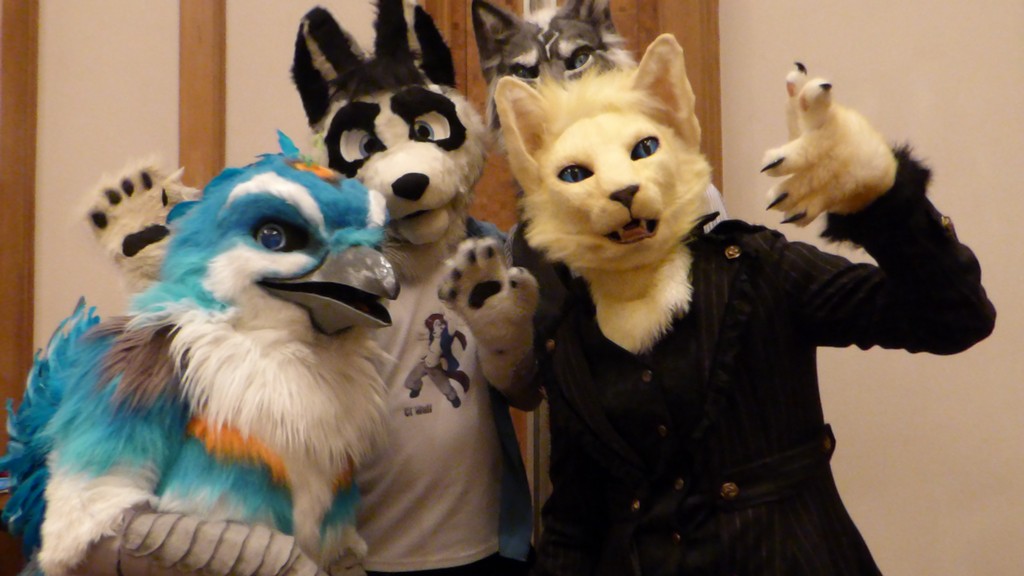 Thaitails remains are one of the most affordable conventions you can attend to in the Souther east asia region. There is another Thai furry convention known as Morph parade, which is run more like a dealer-centric convention more focused on stores. Bangkok itself is known for good and cheap food, transport and accommodation. The convention fees were very well-priced, making it rather appealing to students on a budget. Attending the con requires a basic registration cost 450 Baht, 1000 and 2500 for sponsor and super sponsor respectively.
The convention saw over 200 attendees with 33,550 baht donated to charity.
View more photos of Thaitails here.