The SGFurs will be at Infurnity Taiwan Furry Convention
|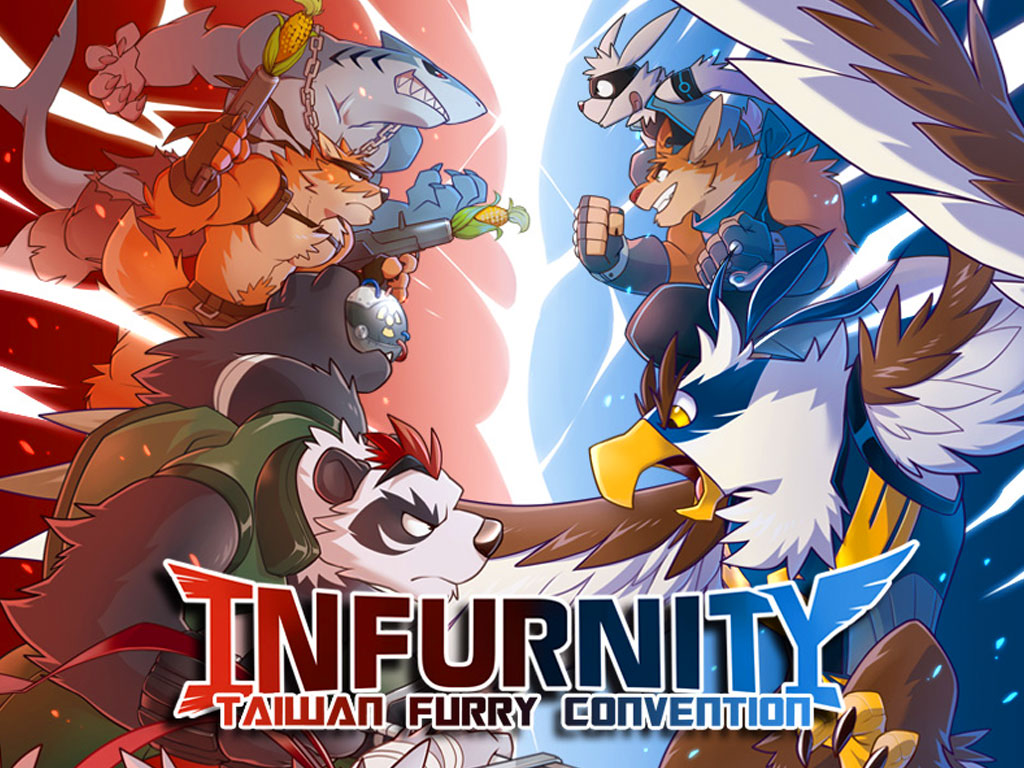 Come 28th October this year, it's time to choose a side between the "good and evil" as the SGFurs will be attending Taiwan's premiere furry convention "Infurnity" in the city of Taoyuan. Infurnity this year will be themed after a superhero world with the Heroes V.S Villains tagline, The eastern furry convention is Taiwan first Furry convention, which will be running into their third year at a new venue to boot.
Infurnity in a nutshell is a convention conceived and devoted to the Taiwanese furry fandom, consisting of furry animal characters and friends who decided to bring their social meeting events to another whole new level, as well as linking the large furry community in Taiwan. This is done though a one-day convention, typically held over a weekend or public holiday.
All these won't be possible without the courtesy of our Taiwanese counterpart and convention Chairman J.C. who was thrilled to have us at the convention this year, it being our first visit for the third Infurnity installment, with convention numbers expected to grow larger this year. Check out the crowd and the number of East Asian fursuiters from Infurnity 2.0 last year!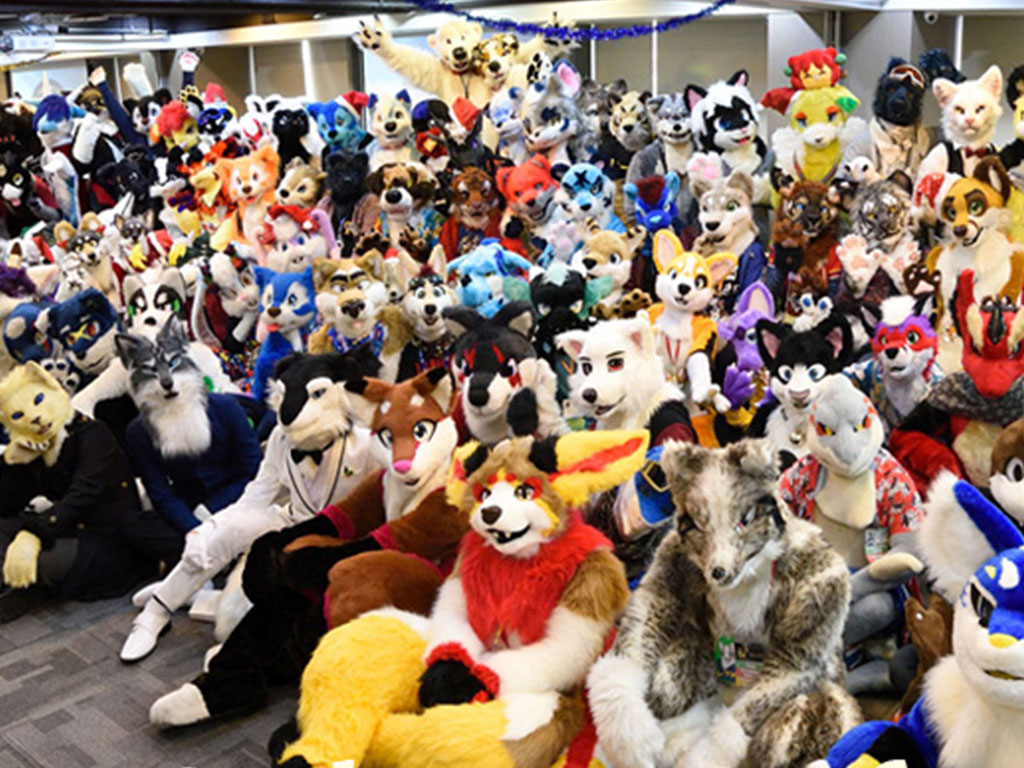 J.C reassured us that the convention will be fun-packed, with the convention touted to feature a number of panels, as well as get-together events such as interactive games, fursuit photoshoots, a fursuit tryout and an-on-going charity event.
We are very glad to have J.C hosting and opening the convention for us international furries as well. We definitely have plenty to catch up on the developments in the East Asia furry community since our last meet-up at JmoF and Thaitails.
Also, the Guest of Honor for this year's Infurnity shall be Takemoto Arashi (@arashi_takemoto), an anthro artist from Taichung, Taiwan. You may recognize him from is assortment of adorable wolf illustrations he regularly posts on his art streams. He also did the convention main artwork as seen on the top of this post.
New Hotel Venue
Held at the Freedom Design Hotel in Taoyuan, this venue is new for the convention. It is centrally located, in the Taoyuan Luzhu District and very near transport amities. In fact the hotel is a short 10-15 minute drive away from Taiwan's Taoyuan International Airport, with its connecting High Speed Railway station and International Airport MRT station. The choice of hotel sure was well chosen in anticipation of making the travel for international furs as painless as possible.
We will definitely be looking forward to attend and update on the happenings of the Taiwanese convention come this month end. Stay tuned for more!