Furs Upon Malaysia Furum 2022 Con of the Lost
|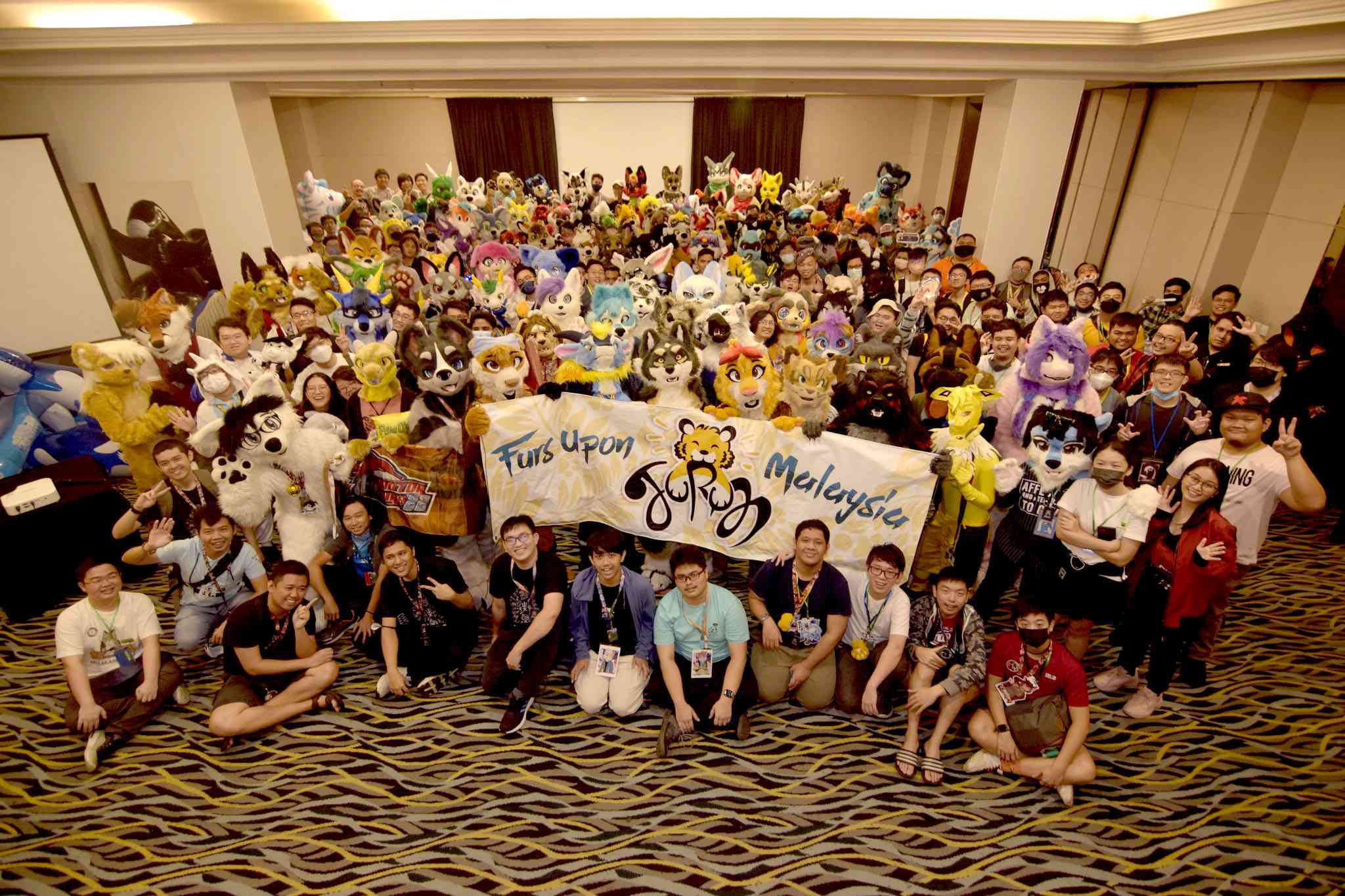 What it takes to live in the stone age? That's what this year's edition of Furum with convention of the lost. The 2 day uniquely Malaysian furry convention ran on the weekend of 10 to 11 December 2022 at the Hotel Armada in Petaling Jaya, Kurla Lumpur.
Furum 2022 Guest of Honour: Zephyxus
This year's guest of honour (GOH) is Zephyxus. The GOH hails from Bangkok, Thailand, and is a renowned artist in the fandom known for his detailed digital paintings.
Interesting convention panels includes a Pokémon go meet, Fursuit games and greet as well as new virtual elements of the convention with VRchat meet and greet. In addition, there is also Inflatable panel with a room full of pool inflatables.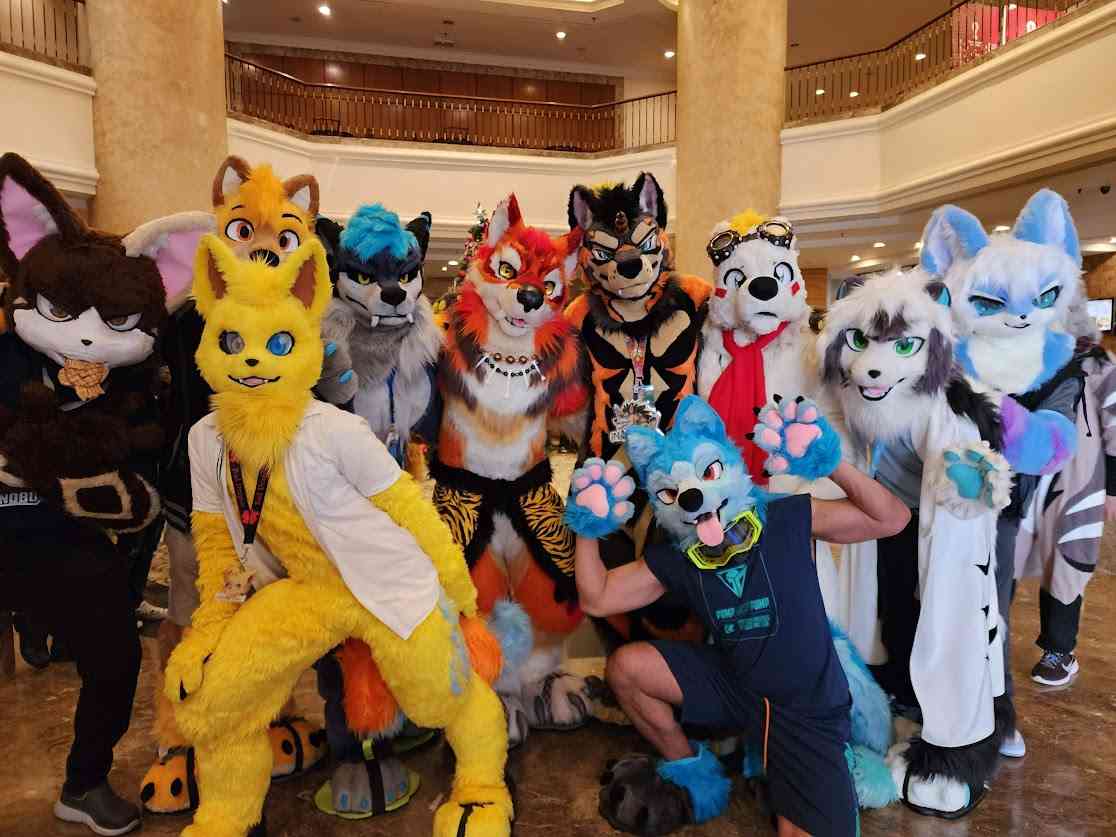 The panel room on the second day is open mainly for games, and VR chat events. The convention had 2 panels, one on Art and "return of the con" covered on the first convention day. It gives attendees a tip or two into getting your grove back into attending furcons safely, especially during post-pandemic lockdown times. Throughout the day, you can grab a fursuit photo courtesy of the convention photo booth complete with a stone age backdrop.
A chill convention schedule
Despite being a major South Asian convention, the convention has a relax con-goer schedule. Furum is more of a social get-together convention with less emphasis on panels compared to western conventions. Just like the past physical 2019 Furum convention we attended, this year's convention schedules itself is not too packed back-to-back convention panels with ample time catered for 2-hour lunch and dinner breaks on both convention days.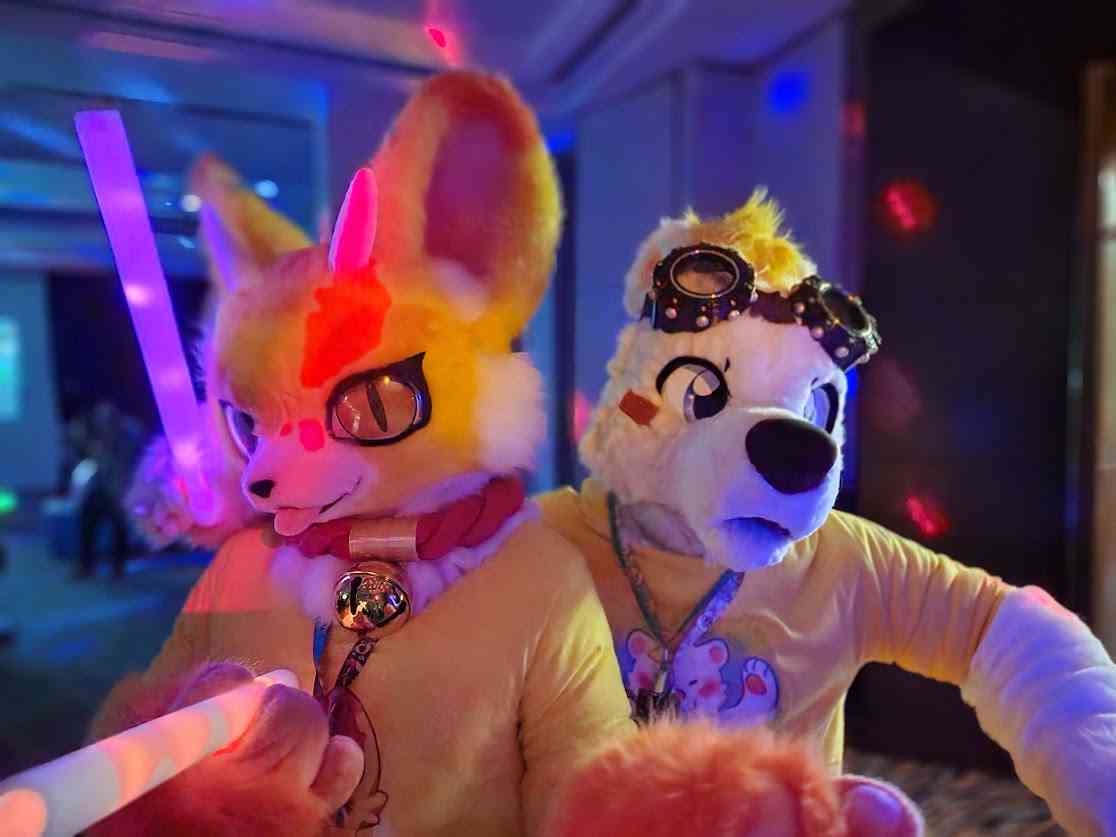 Opening ceremonies starts at 2pm on the first Saturday convention day and running till 10pm on Sunday with closing ceremonies. Hence, this gives you more breathing time and opportunities to mingle around the convention floor without missing out on key convention events. This includes fursuit dances!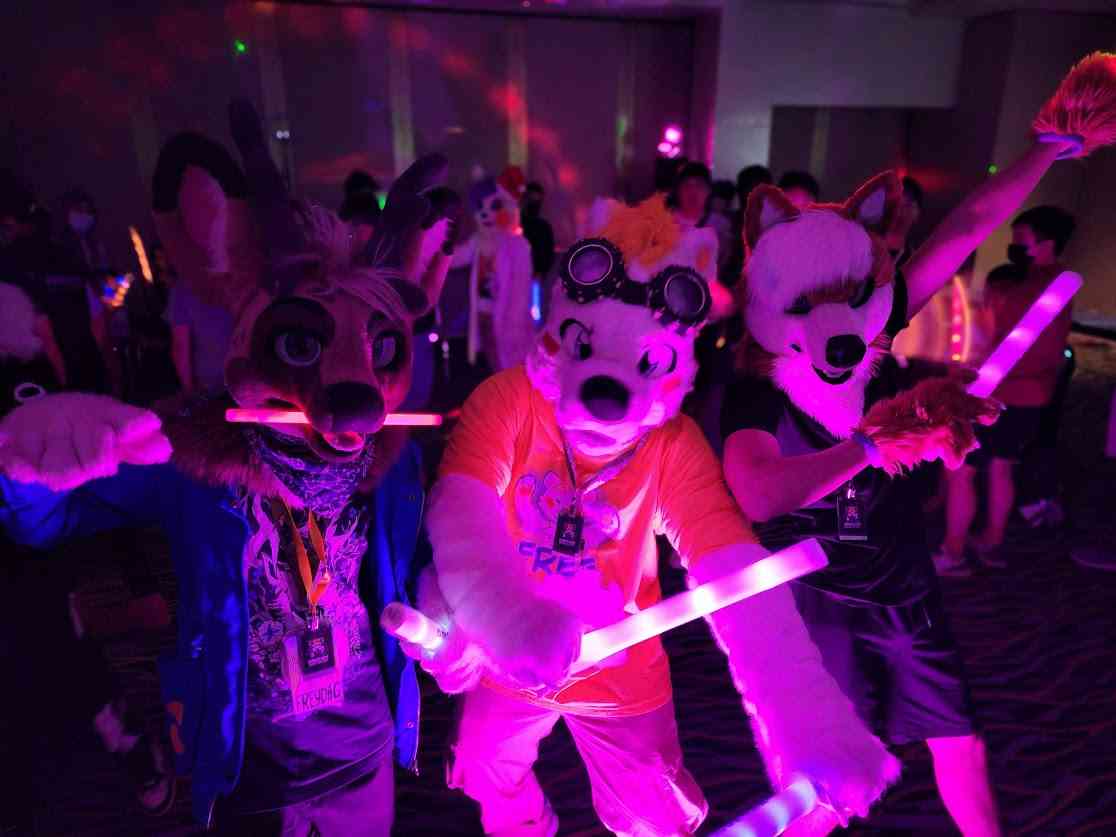 Also, with fursuiting being a core part of the convention, the con grounds has dedicated areas for fursuiters.  This includes a fursuit lounge in the Arcadia 1 room of the hotel convention floor. There isn't much traveling needed within the con-building, with the convention is spread between the upper convention floors of the Armada Hotel in a self-contained area. Notably, Furum this year requiring all participants to be Covid-vaccinated before attending
SEA Motorfurs meet
A highlight of the convention is the south east asia motorfurs meet. The motorfurs had a long history dating back before furum as a social gathering of like-minded petrol-heads. The gathering is now held at a later time form 11pm at the hotel carpark. Furs here get to showcase their rides and go for a ride or two in the basement carpark.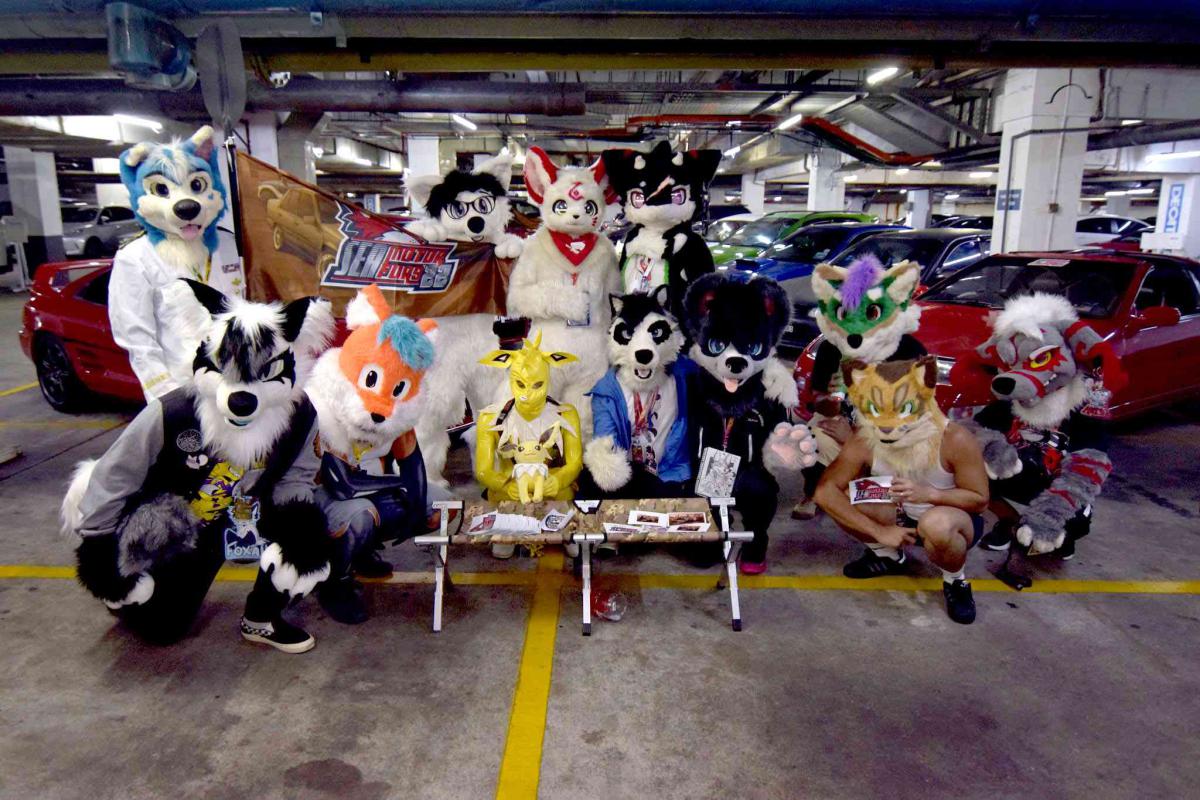 With Furum missing out on the last two 2020 and 2021 editions due to the pandemic, Furum 2022 was a great opportunity for furs to come together. This is after a 2 years of convention absence in Malaysia. With a conducisve and modern hotel to boot. Speaking of the convention hotel, Furum 2022 was held at the Hotel Armada, located in the heart of the city of Petaling Jaya. This year, the hotel features newly renovated guest rooms, a gym, two bars and two restaurants.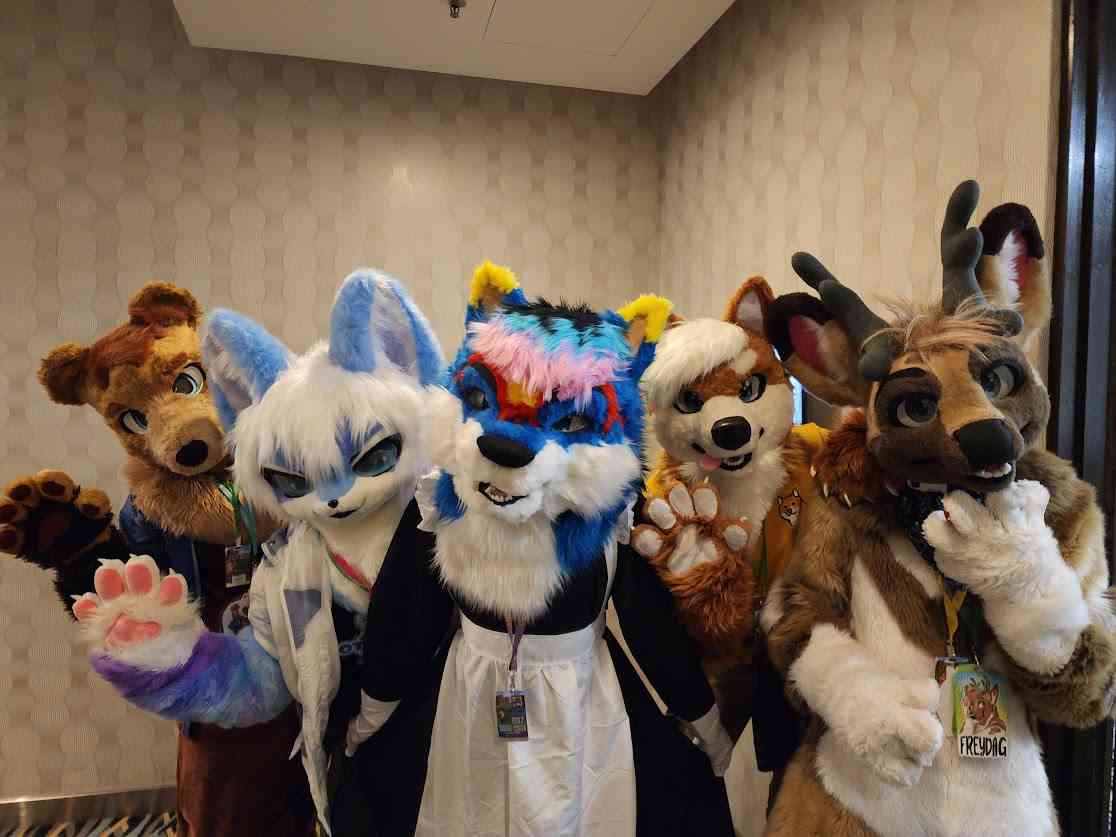 Wrapping up, as in Furum Asian tradition, the closing ceremony ends with a lucky draw. This certainly leaves con-goers glued to their seats. That wraps up our Stone age fur con, as we slowly evolve from living with covid-19 post-pandemic, its only a matter of time where we pick up the paces and look forward to the con next year!
Check out photos of Furum 2022 below. Photos credit to Koolmasuke (@ooh44) and Wesley Tan.