Japan Meeting of Furries (JmoF) 2017
|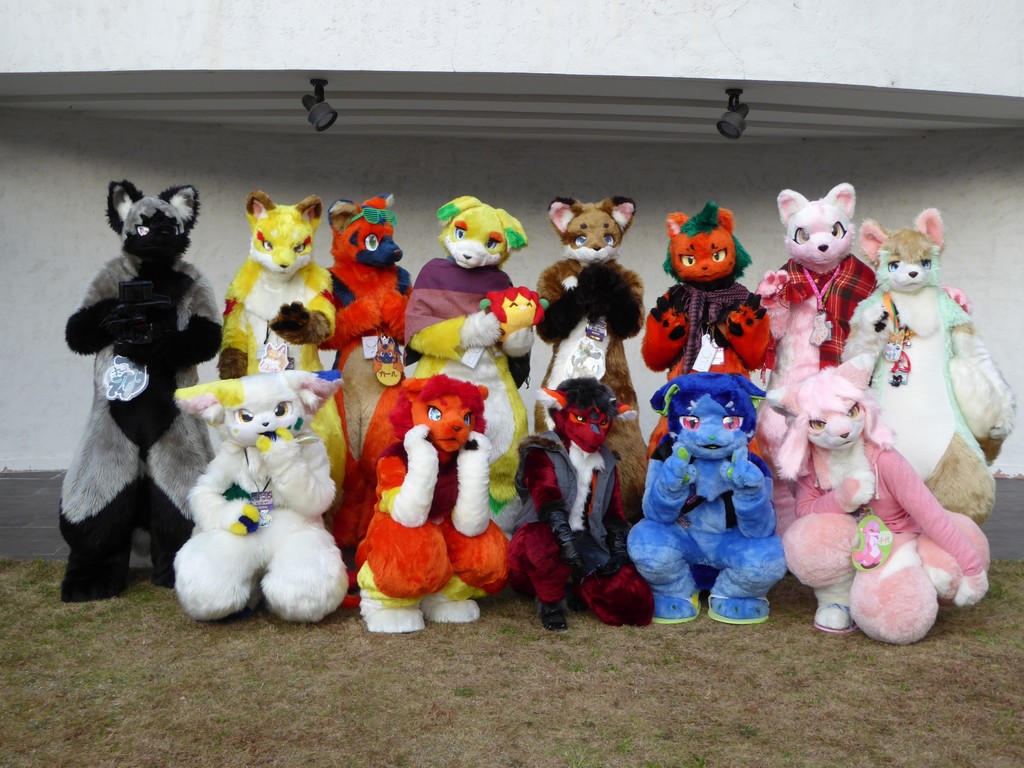 The fuzzballs are at it again this year at Japan Meeting of Furries (JMoF). JMoF 2017 ran over the weekend from January 6 – 8th in the tranquil town of Toyohaishi not far off from the city of Nagoya at the Loisir Hotel Toyohashi. Expect lots of mystery and detective work shrouding this year's convention, given this year's convention theme: DIAL M FOR MURDER.
There were many cutesy fursuits unique to the region in Kemono style, as well as music, games, and in typical Japanese style, plenty of beer. The Kemono genre we see today in Japan existed long before the western furry fandom did, but it was not only since 2012 where JMoF started as a relatively young furry convention to become Japan's first leading large scale Kemono hotel-based convention. In comparison, the longer-running Kemono-con, Japan's first Kemono convention runs annually in Tokyo at a convention center.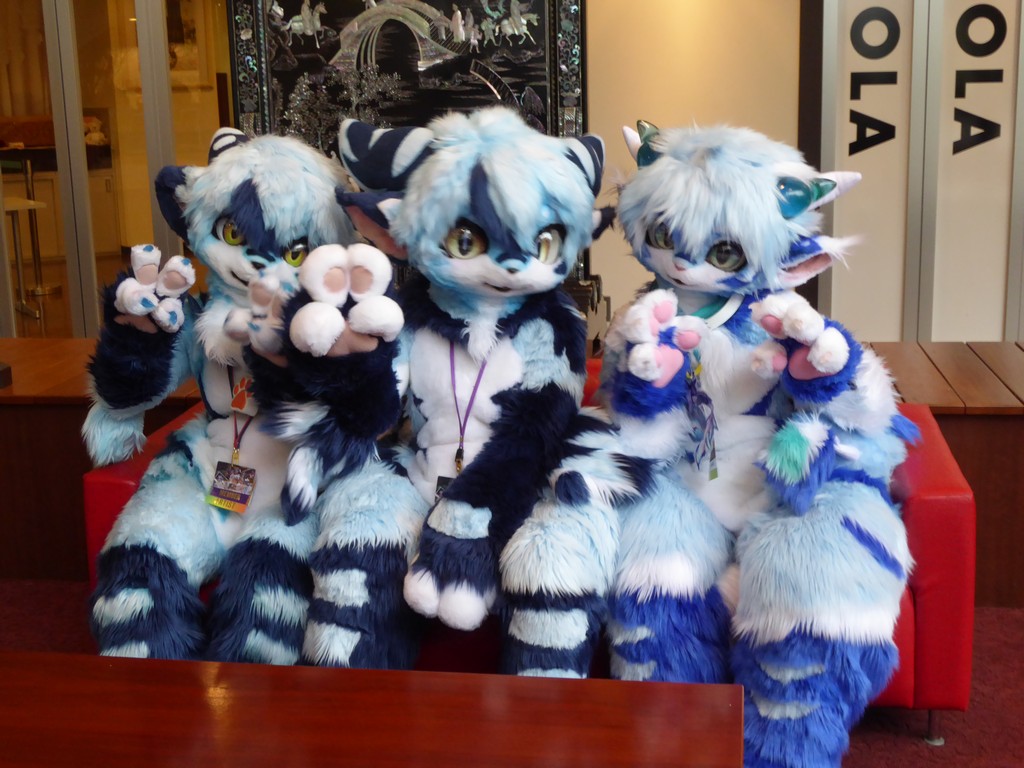 JMoF has taken shape in the form of illustrations, fursuits, music and merchandise- pretty much as how popular culture shaped the Japanese Furry fandom which started as a part of the Kemono genre. It still largely revolves around anthropomorphism or rather "beast-human" translated from Japanese. The con aims to celebrate all of the finer aspects of furry fandom which is a subset of the Kemono genre here in Japan.
This year's convention saw Hiroshi Matsuyama, CEO of CyberConnect2 as the convention guest of honor. You may know them from their works in Naruto, Tail Concerto and Kemono magazine, who were around to share their production stories as well as sell their Kemono merchandise signed off by Matsuyama himself. The convention fursuit walk took us around the hotel block, passing through the Izadio mall and a main road in front of the hotel. It's just a pity that the departmental store is closing down now.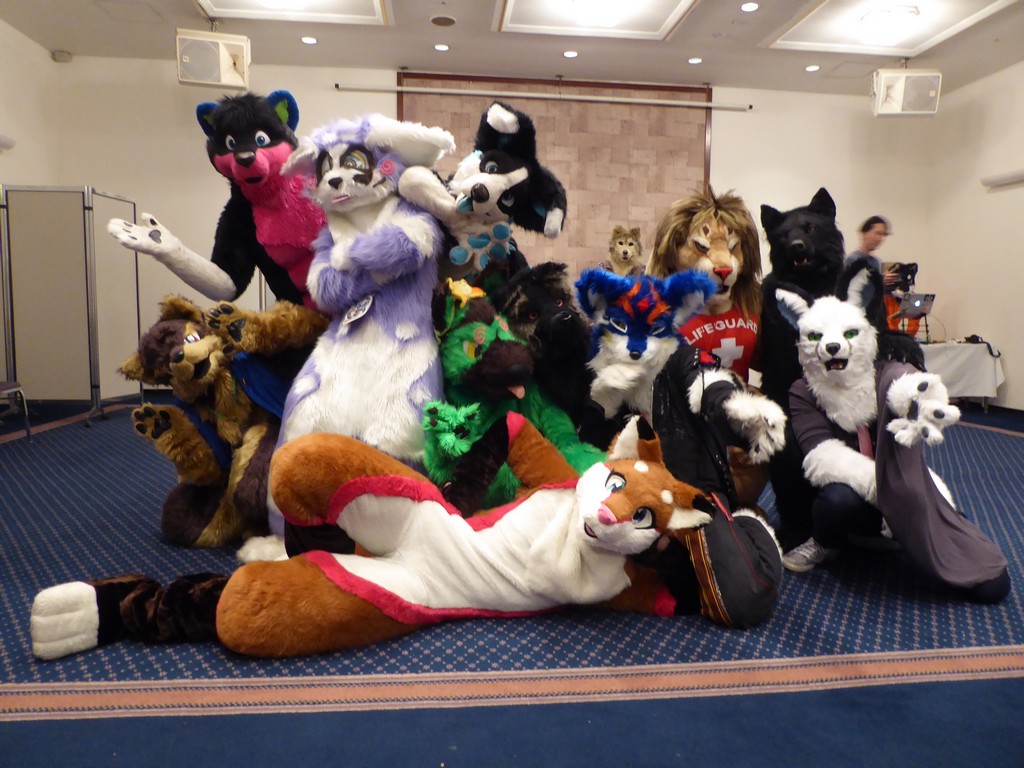 Our resident SGFur, Kai won a third place in the dance competition, with our Thai counterpart Kiyochii coming in first place. To top it all off in traditional Japanese fashion was the convention's renowned Deaddog party, where convention attendees can let loose Japanese style, complete with a hotel buffet, free flow of drinks and entertainment, hosted by non-other than Kriske, the Chairman of JMoF and staff.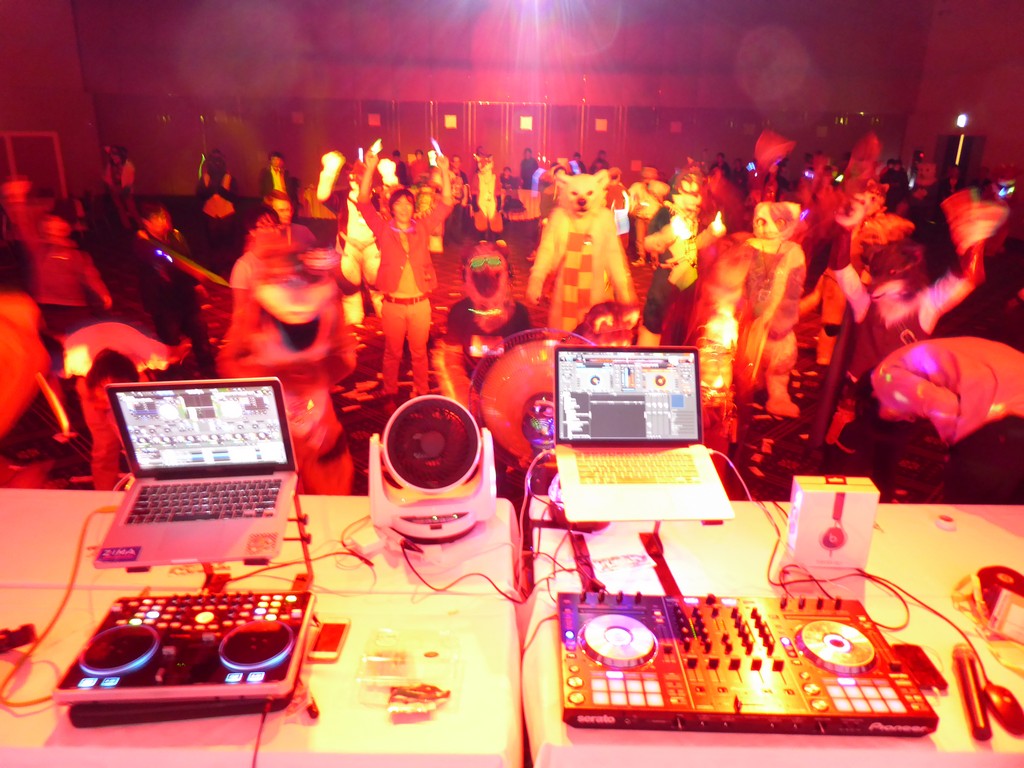 JMoF this year was bigger than ever too, with 845 attendees and 732,050 yen raised for the Charity Raffle. A new record!
View more photos of JMoF here.