Singapore Furs 2016 Chalet Video "Try Everything"
|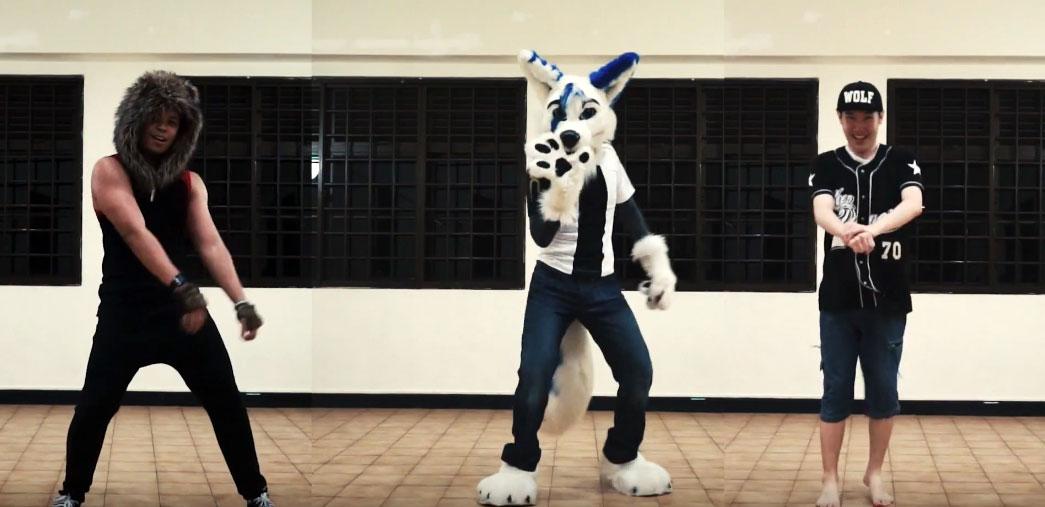 Check out the SGFurs Fur video made courtesy of sMylekitty (@sMylekitty). This video, released this month was filmed during the SGFurs chalet last December in 2016, with contributions by all attendees that weekend gathering. This video showcases our SGFurs individual talents at each passing scene, whether it is music, singing, fursuiting, dancing, drawing, taking photographs, making badges, cooking, and even filming and editing videos. You name it!
Video credits:
This is a collaboration of the various talents by furries from Singapore. Original song by Shakira and Disney. With everything else done by the Singapore furries.
Check out the video below!