Furrylah crew will be taking a break for 2017
|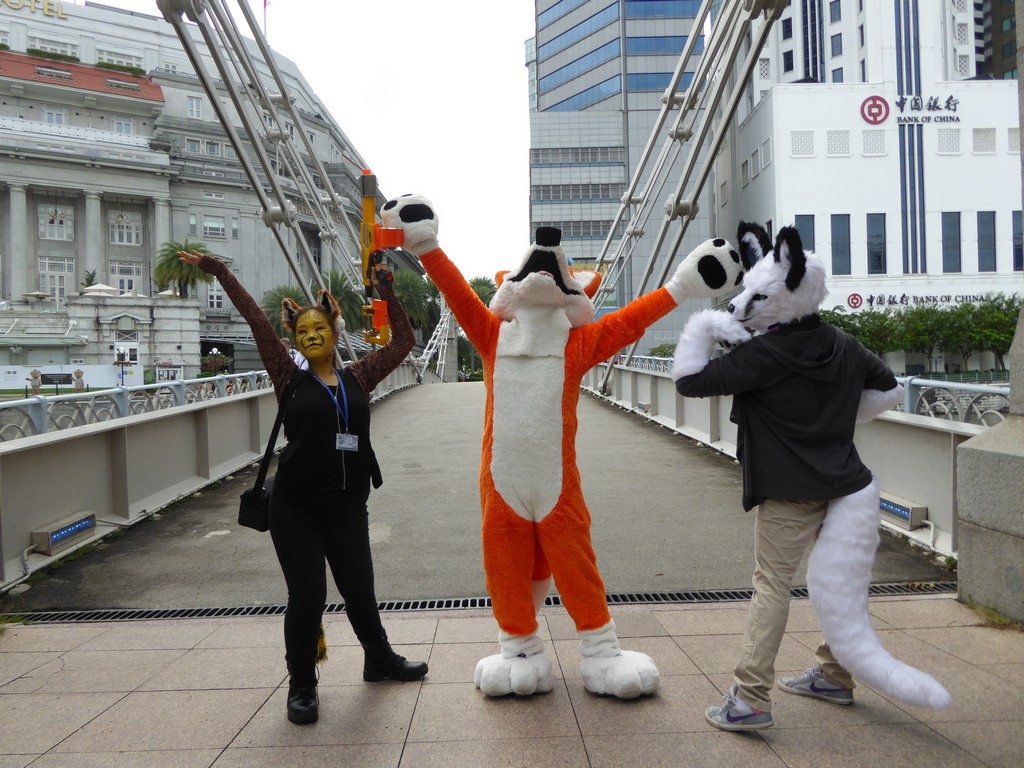 Furrylah is Singapore's first furry convention. Following the last two successful runs of Furrylah on 2015 at the Bay View Hotel and 2016 at the Quarters Hostel along Boat Quay. I was informed that the crew of Furrylah will be taking a one year break for the convention year of 2017.
This is also given that the previous convention venue by Boat Quay was too small for the number of attendees and the previous convention hotel which the convention plans to return to, the Bay View Hotel in downtown Bencoolen is still undergoing major renovation and upgrading works; and the hotel management was not able to have the venue ready in time by 2017.
The Furrylah organizing team will wish to express our heartfelt apologizes to all attendees looking to attend the convention this year in Singapore.
Nonetheless, stay tuned for announcements for the 2018 run on the Furrylah website.