Pearbombs burger cook out!
|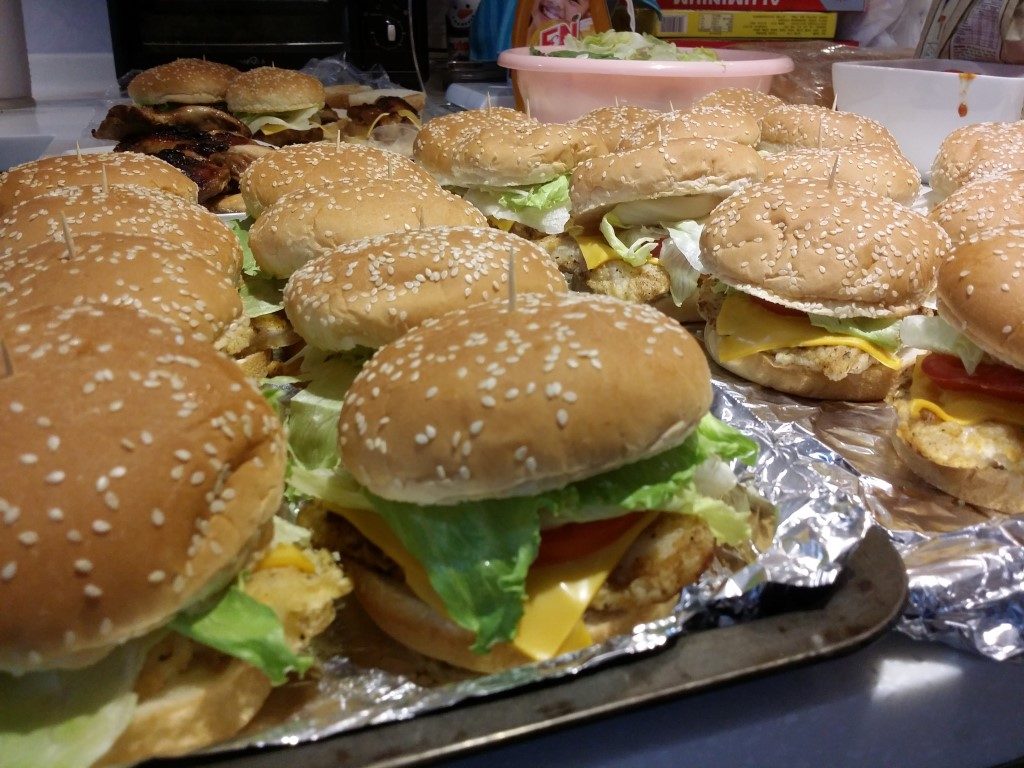 Our very own culinary guru chef @Pearbombs was very kind to host a cookout gathering at his house this weekend. Pearbombs, also known as our community professional chef, always trying out new recipes and cooking styles.
In a dash, he whipped out platters and platters of burgers, potatoes, fries and salads, with enough food to feed even the biggest of hordes carnivores present. Feast your eyes on them!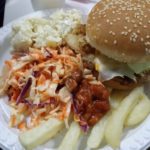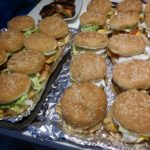 Many thanks to @Pearbombs for hosting the group. Looking forward to your next cookout