Malaysian Motorfurs car meet
|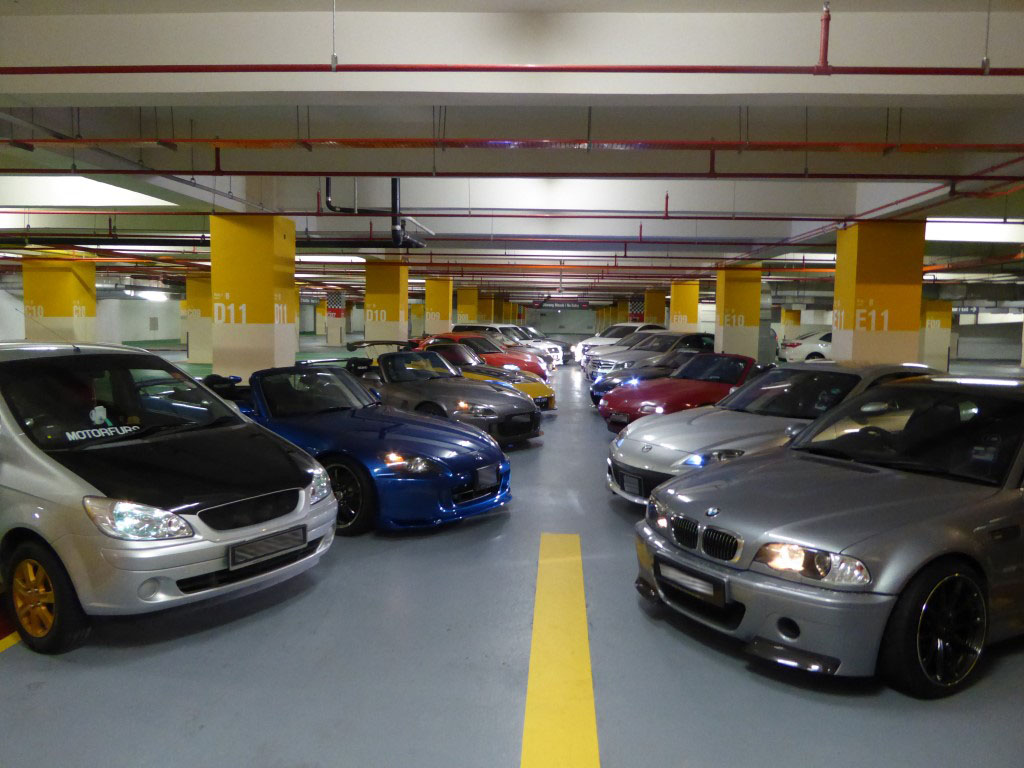 Motorfurs ahoy!
Wherever there are car lovers in the fandom, there is a motorfurs community of their own. Cars are a common passion between the Malaysian (MYFurs) and Singapore furs (SGFurs). And if the fuzzballs are not in fursuit, they are out in their cars and sharing the passion for driving and the store is and experiences of car ownership, meeting new and old faces alike.
Our Malaysian furry counterparts are no exception either. Meet our octane-pumped Malaysian furs across the border with their fast and furious cars, comprising of an assortment of performance M3s, S2000, FTOs, JDMs or continental cars, you name it.
The group was around too to celebrate Foster's birthday, our resident KL Motor fur who is a pioneer in the scene. The furmeet started with a movie meet of the Fast and Furious 8 in downtown KL, followed by casual gatherings between the SGfurs and MYFurs as part of our regular get togethers. That was too where the SGfurs discovered the delectable taste of Malaysian caramel chocolate popcorn (not found in Singapore) served in the movie cineplexes.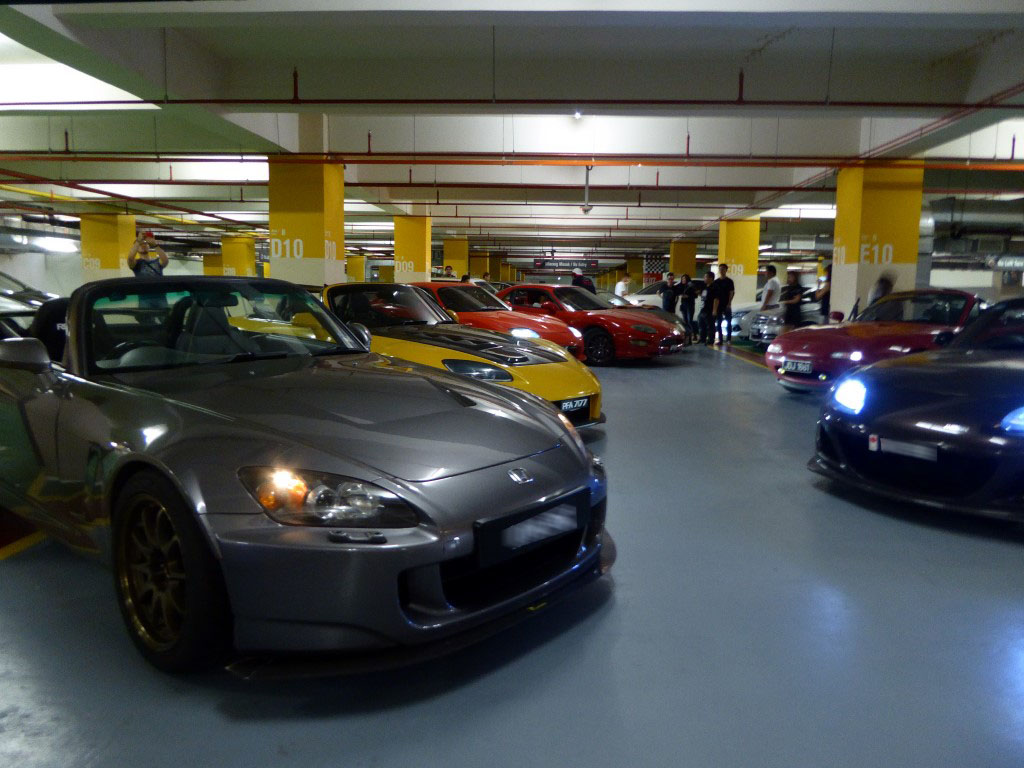 The furry car meet was followed by late night supper hosted by our Malaysian fuzzballs hosts. There are plenty to get together for; Sharing tips on safe and defensive driving as well as to best handle cars in the safest methods possible. Whether it is stories and observations of the Singapore furs on their way up to KL on the Malaysian North-South highway, to the experiences racing the lines of Sepang International Circuit, there are always plenty in the group for sharing.
Happy Birthday to our racer border collie Foster!
Check out photos of the meet here.