Foster birthday Blasta karts Go-karting
|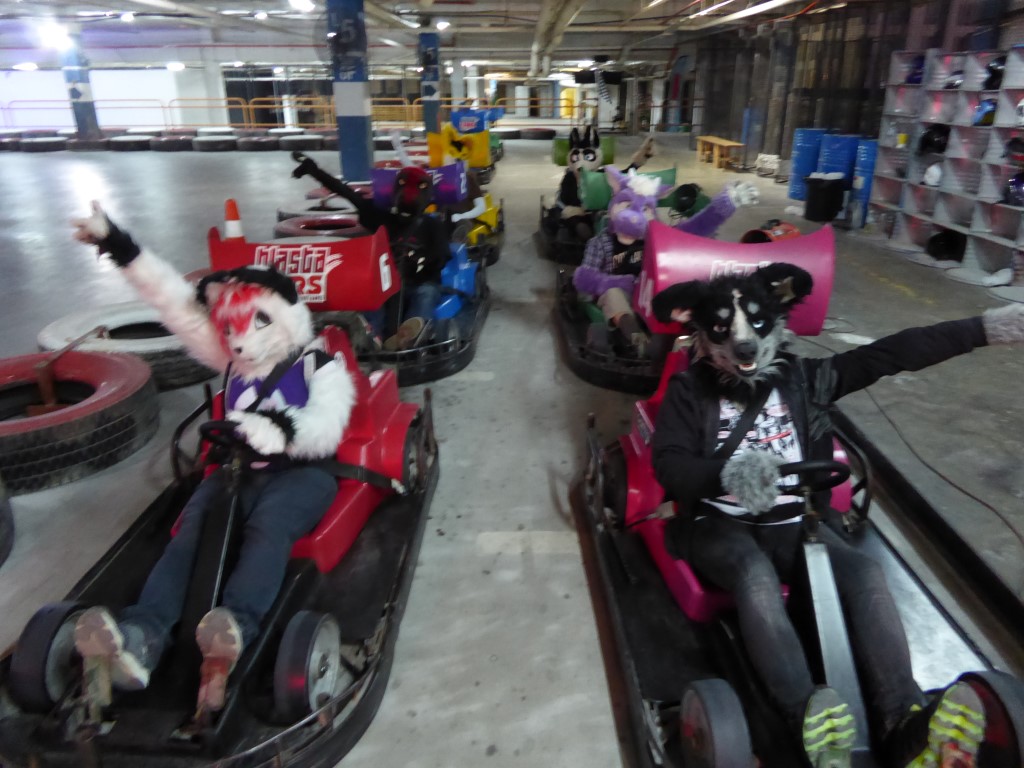 Meet the Blasta karts race gang Speedsters!
The fuzzballs were up in Kular Lumpur this weekend for an adrenaline packed racing adventure and to celebrate our KL border collie's birthday. The owner of the establishment has kindly allowed our fursuiters to race on the track, literally having the fuzzies being hot on the tails of others. Real-life fursuit Mario kart racing anyone?
Located at the upper car park decks of Sungei wang shopping center in the heart of the KL shopping district (just off Bukit Bintang), the Go-kart track is occupies a whole entire floor which once used to be a multi-storey carpark floor. On addition to the drift track, there are other attractions provided by the Blastakarts company too, such as a VR experience zone allowing you to play PC-games using HTC vive headsets, as well as racing simulators. The franchise was pioneered from a drift kart track in New Zealand, with the karts imported into Malaysia into this establishment.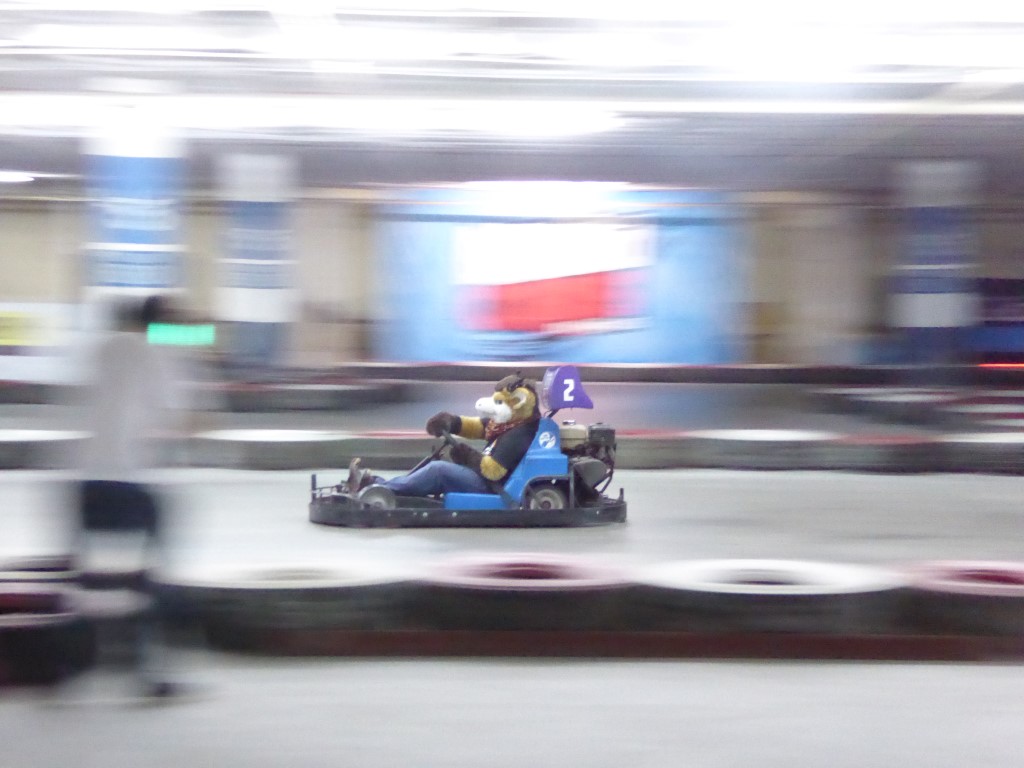 Unlike regular go-karts, these single-geared rear wheel drive karts are modified to over-steer around corners. This coupled with a smooth track and drift tires makes the karts really tail-happy, allowing you take on corners at speed very sideways indeed. A combination of hard and light corners on the 12-something corners around the track allows you to test your drifting prowl-ness within the safety of tire walls lined throughout the circuit.
A 10 min racing session will set you back about 60RM (~$20SGD). Each kart is timed per race, with your fastest lap determining your place on your race leaderboard, ususally comprising of about 6 go-karts per race. A typical beginner lap lasting about 35s. 24s is the track record to beat if you wish to have your name on the racer board of honor.
Check out the photos of the event!