Furum 2016 at Shah Resort Village, Kuala Lumpur
|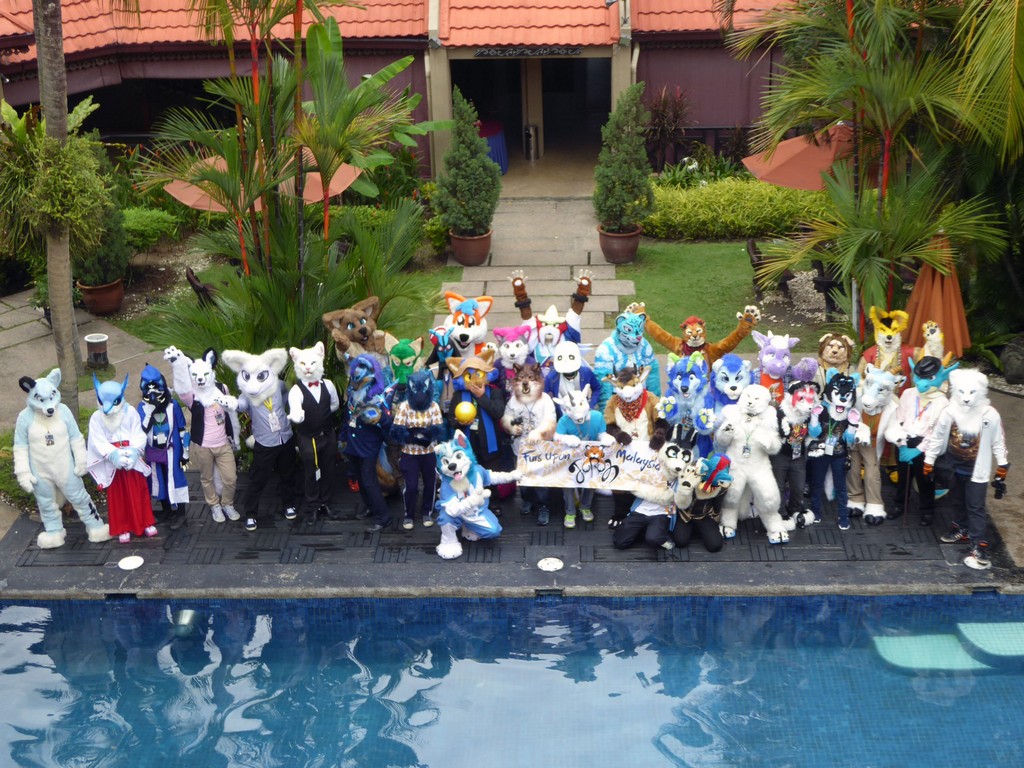 Furum, Malaysia' pioneering Furry convention returns this December into their second running year held in Kuala Lumpur. The SGFurs are upon Malaysia this time again in Malaysia. The Malaysian furry convention ran over the weekend from 10th December to 11th December at the Shah Village Hotel in the capital of Malaysia and saw record attendances of over 150 attendees. Our resident artist, Cheetah paws from SGFurs was cordially invited to grace the convention as a Guest of Honour this year, much to the delight of the local community who flew over to Kuala Lumpur too to support the convention.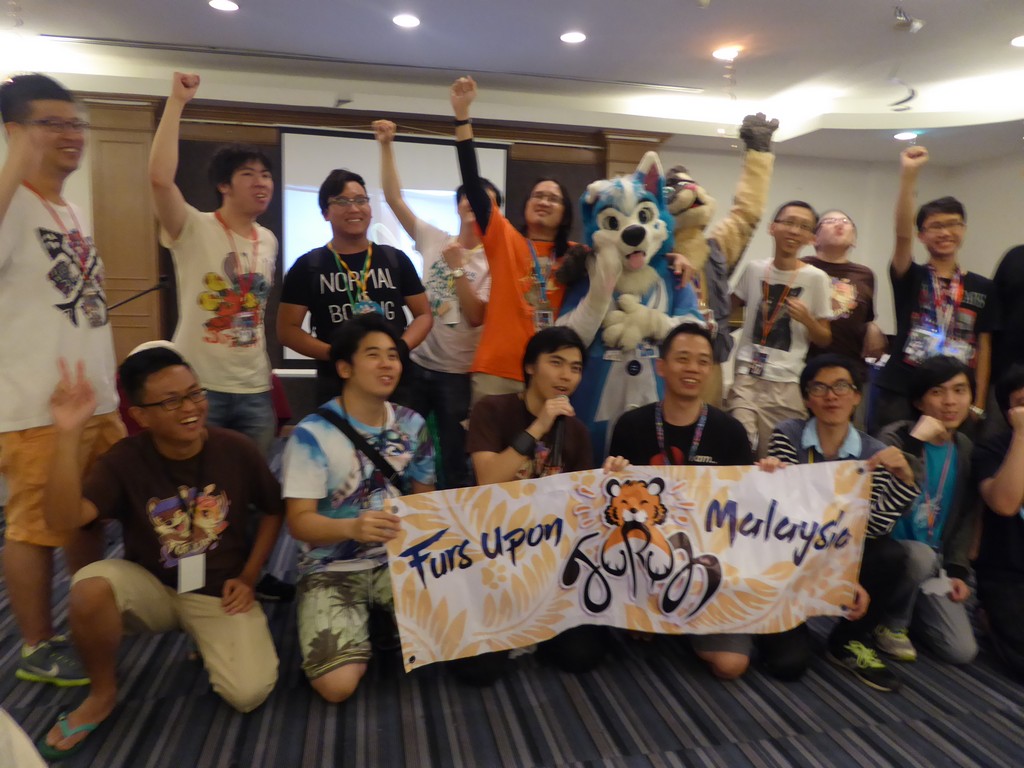 The convention was chaired by CTWolf, and supported by the dedicated Furum committee comprising of Malaysian Furs Foster Cole, NX-3000, DD, Dapiko and MelFur to name a few.  Even our resident SGFurs house cat Smyle jointly helped out this year convention in charge of security, reaffirming the long close cross-border ties between the Singapore-Malaysian furry communities.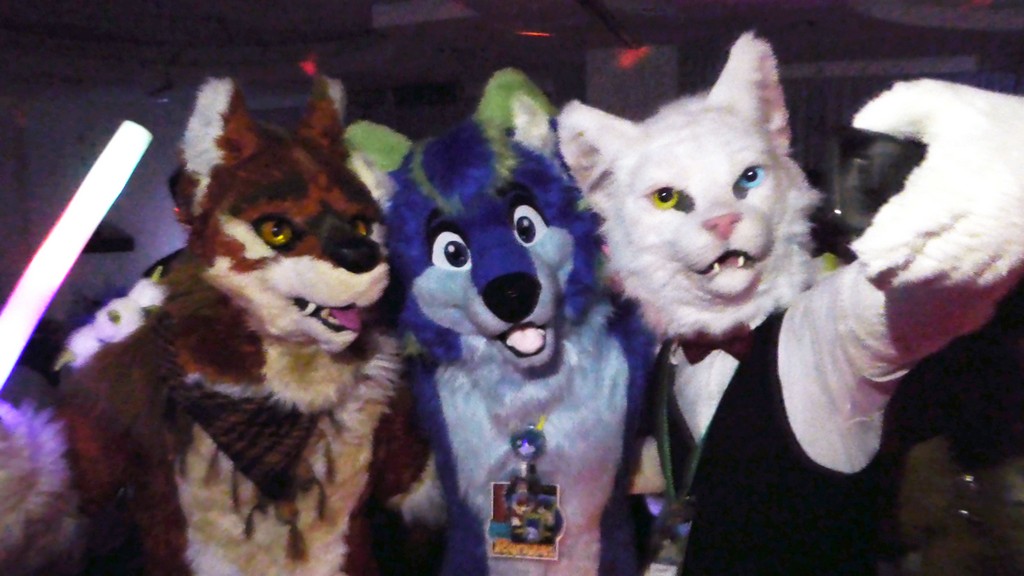 A new convention home- Shah's Village Hotel
Furum was pleased to pick Shah Village as their resident convention space for this year, offering 3 star resort style living quarters situated in a small town on the outskirts of KL city central in the Lorong Sultan, in Petaling Jaya. The convention place is also much easier accessible now, being tucked away from the public crowds and runs standalone decoupled from the annual Comic Fiesta convention, which crowds plagued con-goers in last year's Furum. There is an A&W and shopping mall nearby to for food choices, much to the delight of con-goers offering a variety of food options. The convention venue has both the resident rooms and convention space overlooking a central swimming pool, offering a rather conducive little village feel which was very well suited for the convention beach theme.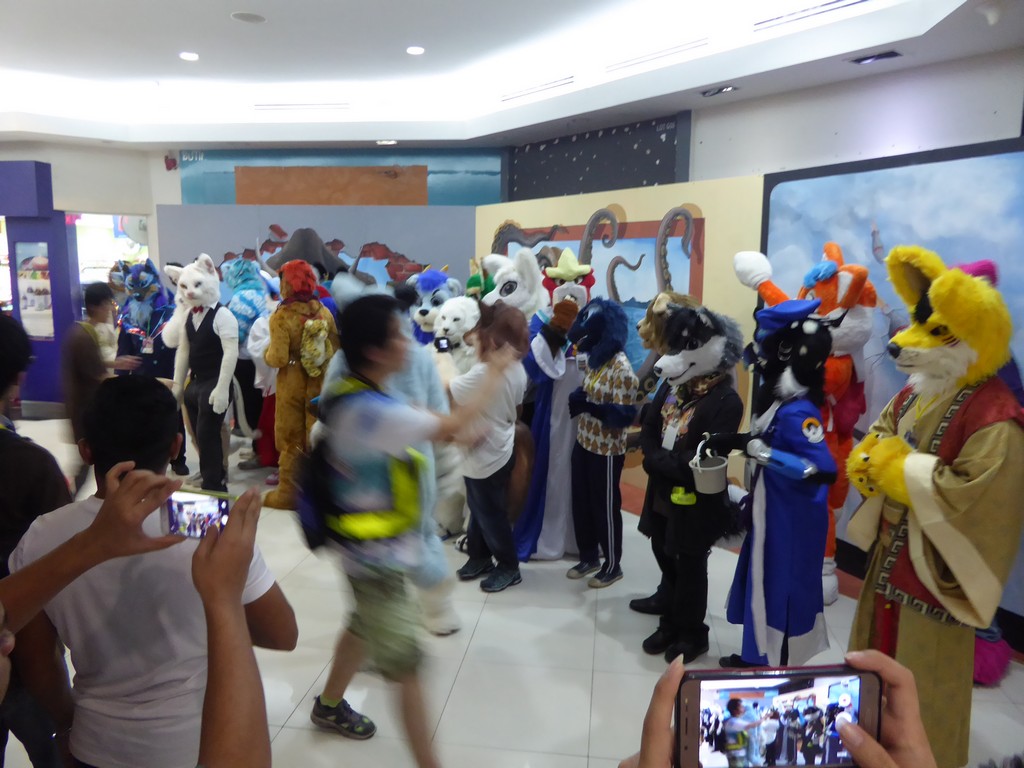 Convention events includes panels, fursuit games, rooms parties, dances and fursuit walk which saw con attendees parading through the nearby AmCorp shopping mall, much to the delight of shoppers and children there alike. New for this year too is a dedicated dealer's den, where our local talent such as Animagus and Gyro Wolf were there too to showcase and sell their wares at the convention dealers den.
The convention was very well received by the SGFurs, we will definitely be looking forward to the con next year!
Check out the photos of Furum here.