CosFest 2016 at Downtown East
|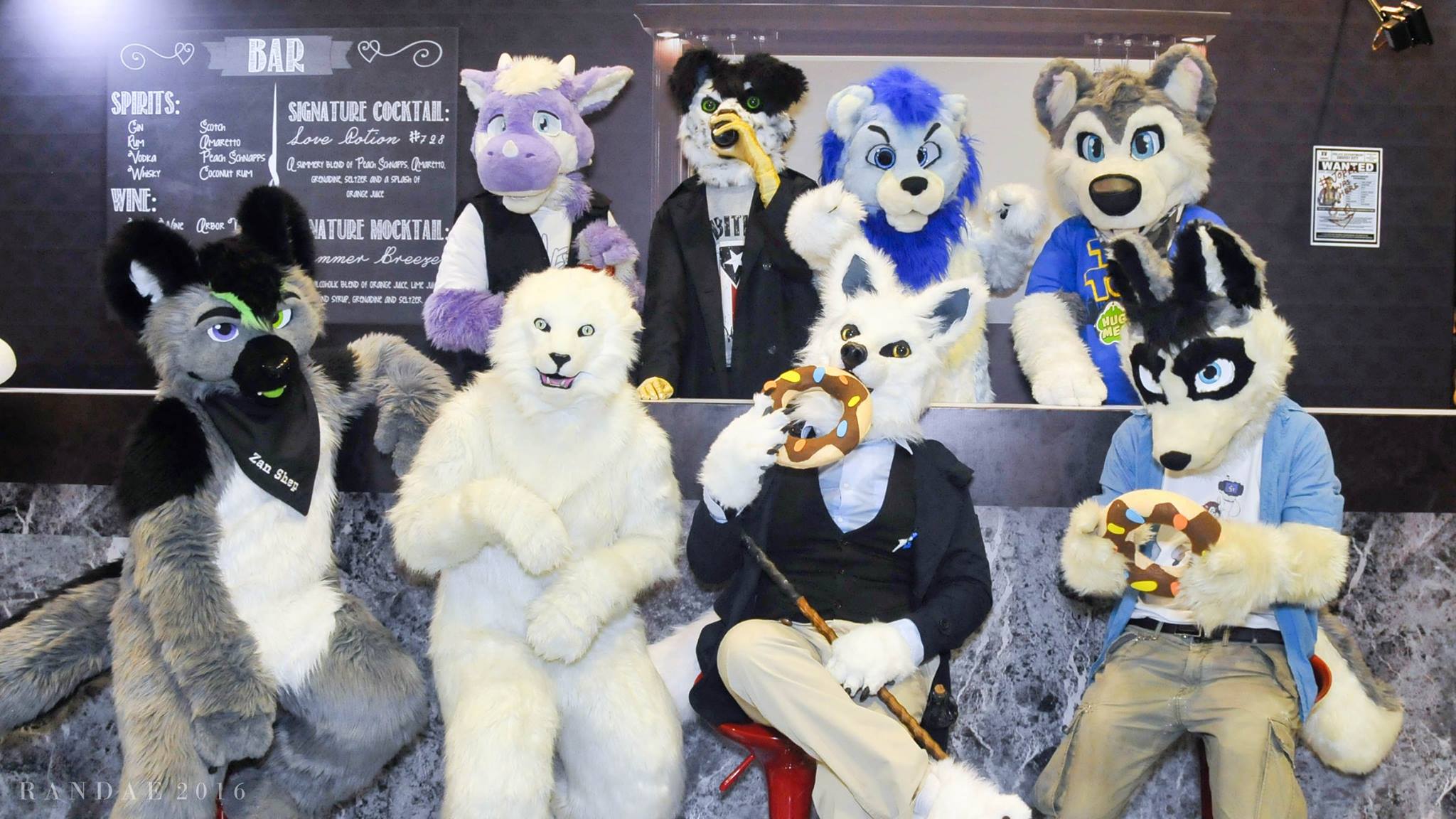 SG furs were at Cosfest, Singapore's longest-running cosplay international convention last weekend from 2nd to 3rd July. Produced by the Singapore Cosplay Club, the event had been in the running for the last 15 years, bringing to together anime cosplayers and our furry friends alike.
The event is a staple in our SGFurs fursuiting calendar for the last few years, with our fuzzballs being no strangers to the event event. Highlights of this year's cosplay event will have to be new costumes from the Zootopia movie, as well as the gathering of new fursuiters such as QBLion.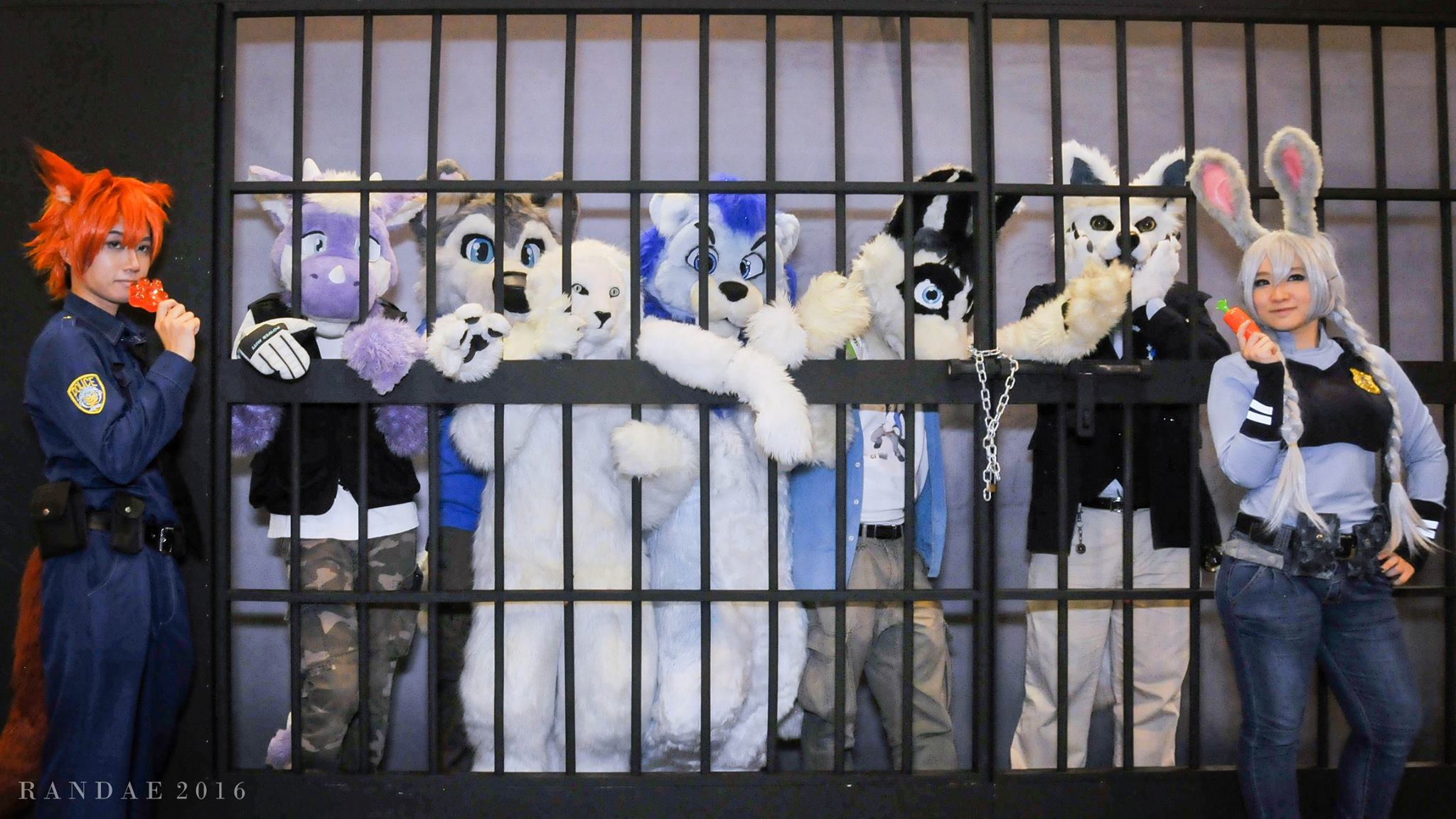 Venue: Downtown East, D'Marquee.
Photos contributed courtesy of @Ran_dae. Check out his Facebook gallery here (facebook account needed).