Furrylah 2016- Singapore's Furry Convention Announced!
|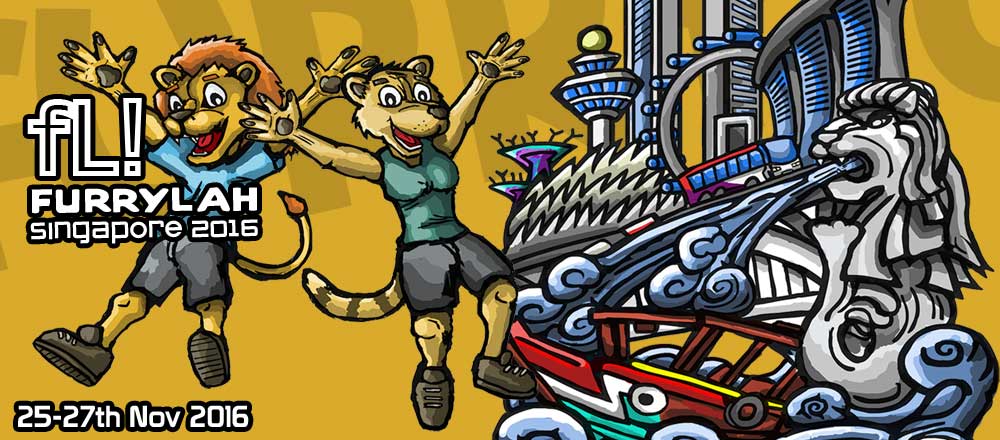 Singapore premiere furry convention, Furrylah is onto their second running year. The committee had announced details of this year's convention. It will run this year end over 3 days from the 25 to 27th November 2016 at the Quarters hostel. You can check out more details on their website here.
Registrations are not opened yet and we will update on further convention details when we get our hands on it. Stay tuned!