Furdu 2016- Toon Town Downunder
|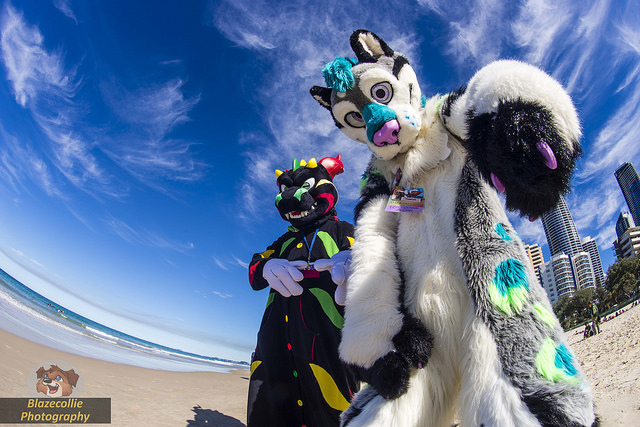 Article Co-written with inputs from @BlazeCollie- a visiting Seattle fur who attended Furdu as his first international convention.
It's May and the Singapore furs gang are back again down under at Furdu 2016 in the Gold Coast Australia! Held at the coastal city of Brisbane this year again at the same hotel by the golden beaches. The convention was proud to call the Mantra On View (previously known last year's as The Outrigger Hotel) and was held from May 27-29, 2016, in Surfers Paradise, Queensland, Australia.
So, welcome to the wonderful wacky world of everything Toony! The convention was themed to the Toon town convention, synonymous to those reminiscent from the 90s cartoons such as road runner and roger rabbit. There was definitely no lack of toony costumes and panels and fun which ensues!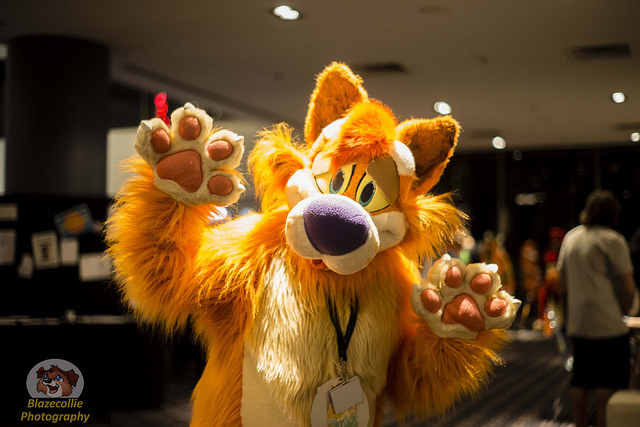 FurDU returns this year too with a wide range of events; including our usual fan favorites like iron artist, dance competition, fursuit games, interactive panels and shows and of course all the things that make our blast to the past running. The Animal Welfare League of Queensland was the convention Charity of the year.
No Furdu will be complete without a gathering photoshoot right on the beaches of the gold coast, with land of long sandy beaches facing the open Pacific. The weather this year was exceptionally good too.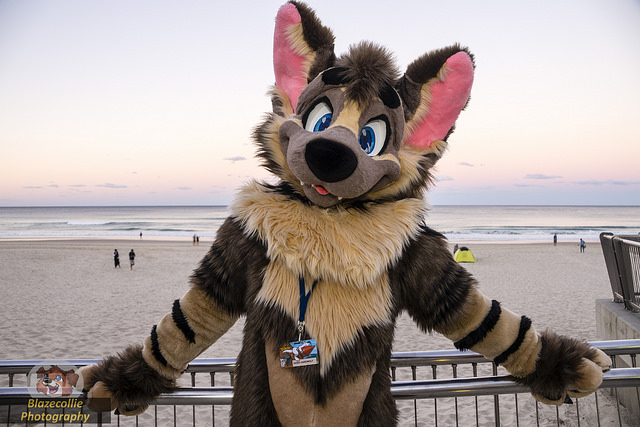 This convention is also the year where Furdu had a new committee refresh, the new committee managed the event well. The atmosphere was incredibly relaxing when compared to other smaller cons. The very nature of it being at the Gold Coast on the beach made it more than just a convention but a leisurely relaxing vacation. Con attendees felt that the same vibe will be here to stay for the next running year too, and you will do want to come back again for more!
Check out the photos of the convention courtesy of @BlazeCollie. You can check out more photos in his flickr gallery here.