Zootopia Movie night at Vivocity Mall
|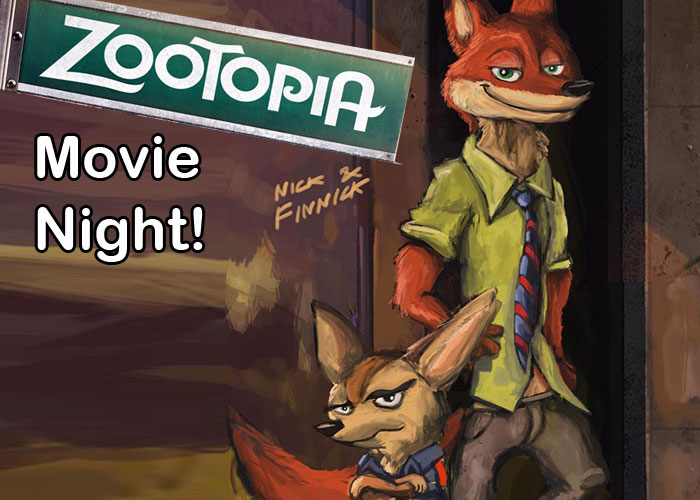 Zootopia was one of the most talked-about and sought after movies of the year. The entire SG Furs group got together for a truly furry movie night by booking out a full theater at the Golden Village Vivocity for a private movie screening. The movie has well made, and storyline well-written which teaches about prejudices and stereotypes seen in our societies today. The movie definitely got several of our group members from the arts and animation industry talking about how Disney truly nailed the box office with this movie. Especially with the fuzzballs.
A well recommended must watch!
Thanks to Tay and Saben for organising the movie meet!