Thai Tails 2016 at Bangkok
|
Thai Tails 2016 was a one day Thai Furry convention which ran on the last weekend of January 2016 (30th Jan). It was held at the Glowfish serviced offices building right in the heart of Bangkok city. What makes it special is that it is also Bangkok's and Thailand's first furry convention our Thai friends had painstakingly organized and put together after months of planning. The convention was a roaring success, feast your eyes on the convention turnout!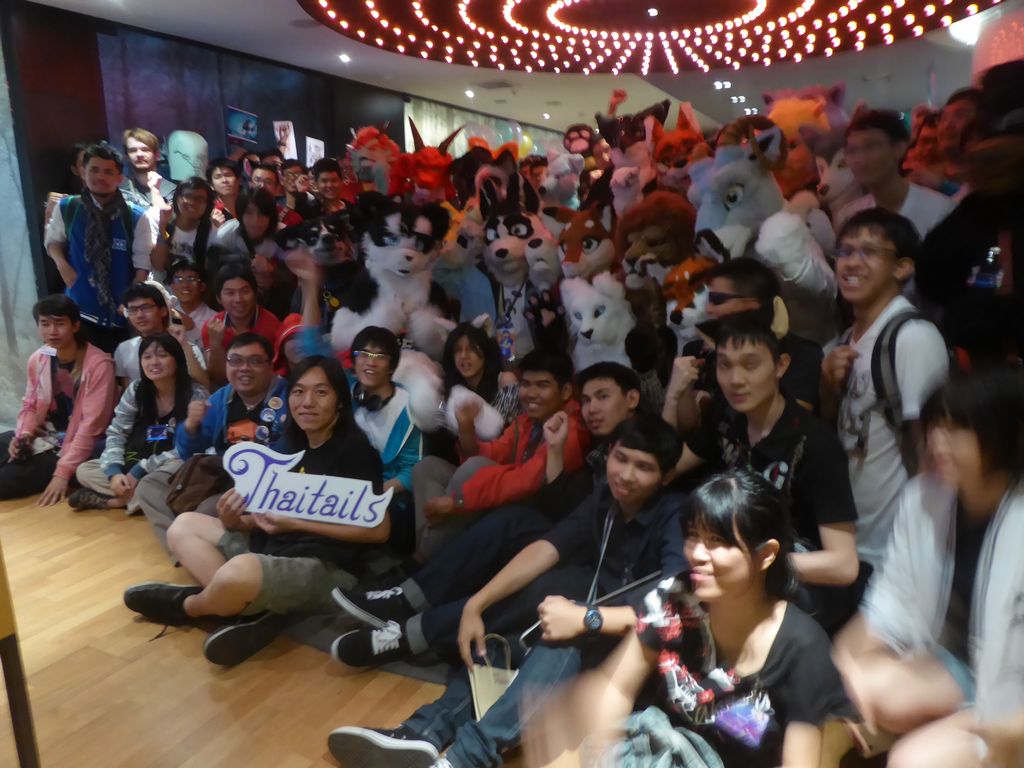 Furries from all over Thailand and the neighboring SEA region, including the SGFurs, who were there to grace the convention too. The convention location was well situated within walking distance from one of Bangkok's main shopping districts and is largely accessible by transport. Despite the venue behind a serviced office space, there was no lack of good and very well-priced accommodations around the vicinity, making the convention good for the budget-friendly.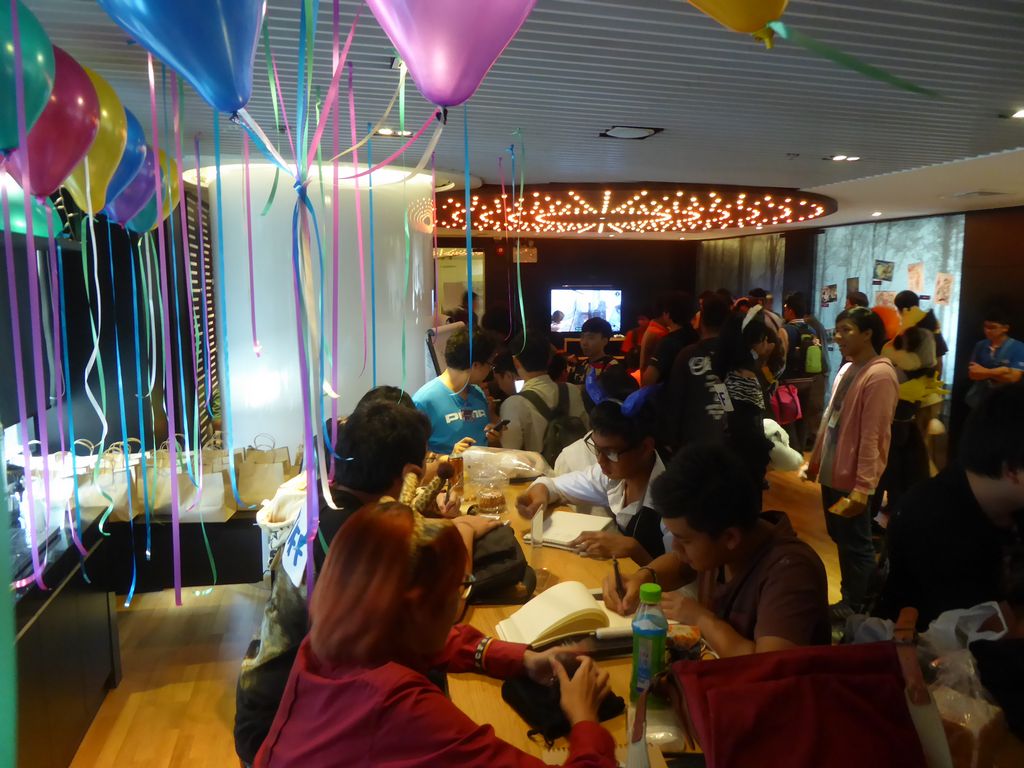 There were games (Fursuit games and video gaming), fursuiting, photo-shoots and panels, particularly by Guest of honour Piti, who is the artist of the adorable Wuffie comic series. The after party saw con-goers partying till late, with dances, desserts and lots of cakes/cupcakes for every fur who stayed after the closing ceremony.
Many thanks to the Thai tails convention chairman, @KiyochiiThefox and his team for having us at his fantastic convention. We look forward to next year's convention.