SGfurs Prata Buffet and chill out session
|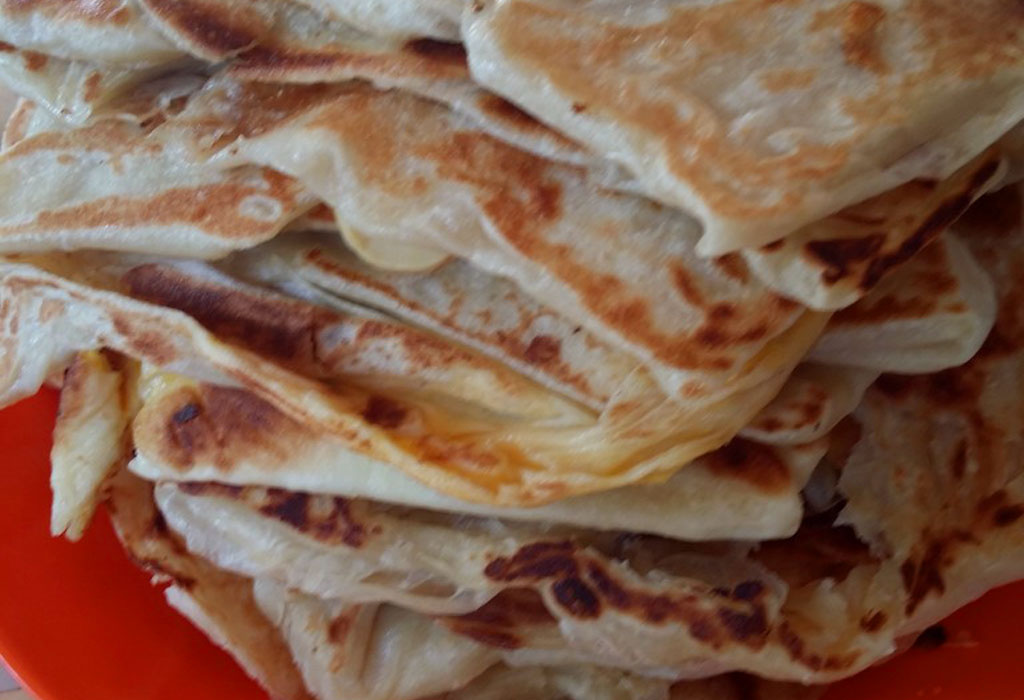 We at SGFurs are gluttons for food, and what other better way to celebrate our love for food than a prata buffet organised for all our fuzzy foodies. For a flat rate of $7, this prata place in the east (near Kembangan MRT Station) allows for an unlimited amount of orders of different pratas from their menu within a 2 hour timeframe, and were we all stuffed at the end of the buffet!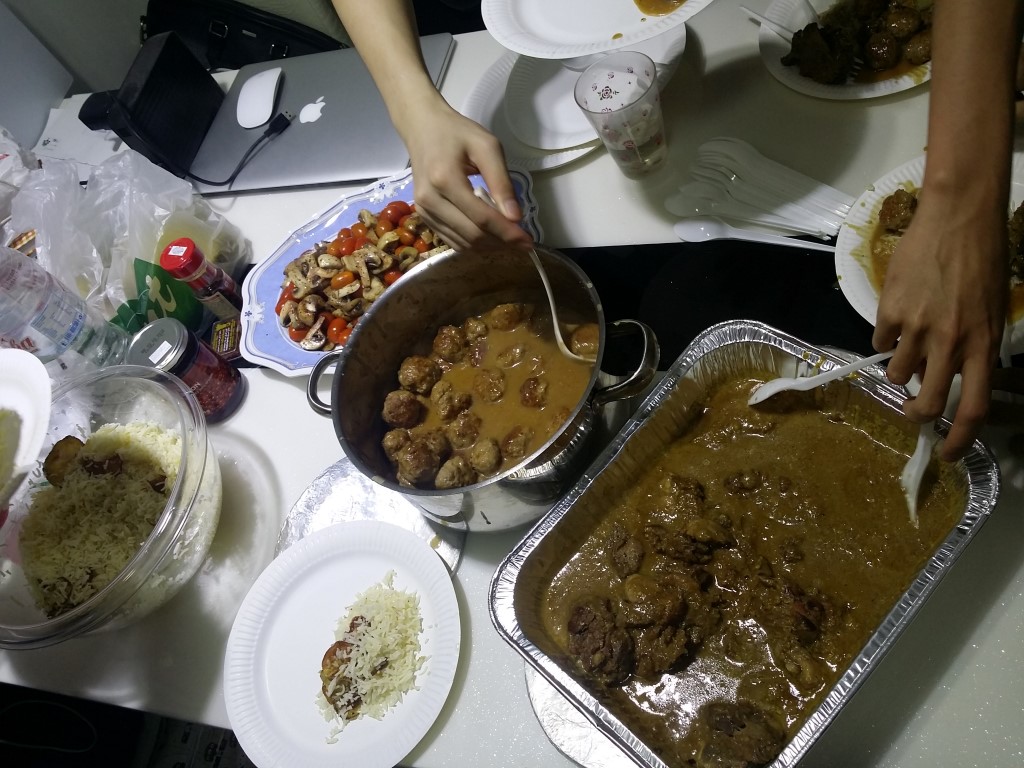 But that is not it, the fuzzies were then treated to the culinary skills of @Pearbombs1, who brought his home-cooked Swedish cuisine during dinner at @Azerawr condominium place for the night. Feast your eyes on the home-cooked goodness! The group had fun at the condo swimming pool and games of Drawful.
Many thanks to Ark and Strafy for organising the buffet and @Pearbombs for the fantastic home-cooked dinner at @Azerawr place.