With as much stuff we could squeeze into the car, we meander through 360km of Malaysia to reach Kuala Lumpur to meet our Malaysian fur-iends! We are super thankful that they gave us a spot to stay over, plus bringing us around on a tour of their beautiful city!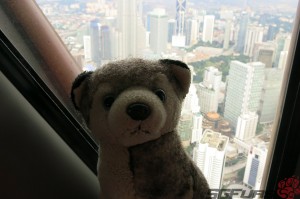 You could consider this a retreat as our Malaysian hosts had planned lots of cool stuff for us. Not only did we get a city tour, we also had the chance to finally have an awesome lunch at the revolving restaurant, located at the top of the KL Tower!

For the days we were there, the weather was kind to us! The only thing it didn't like was our driver, because the only time when it poured, was when we were on the roads to and fro!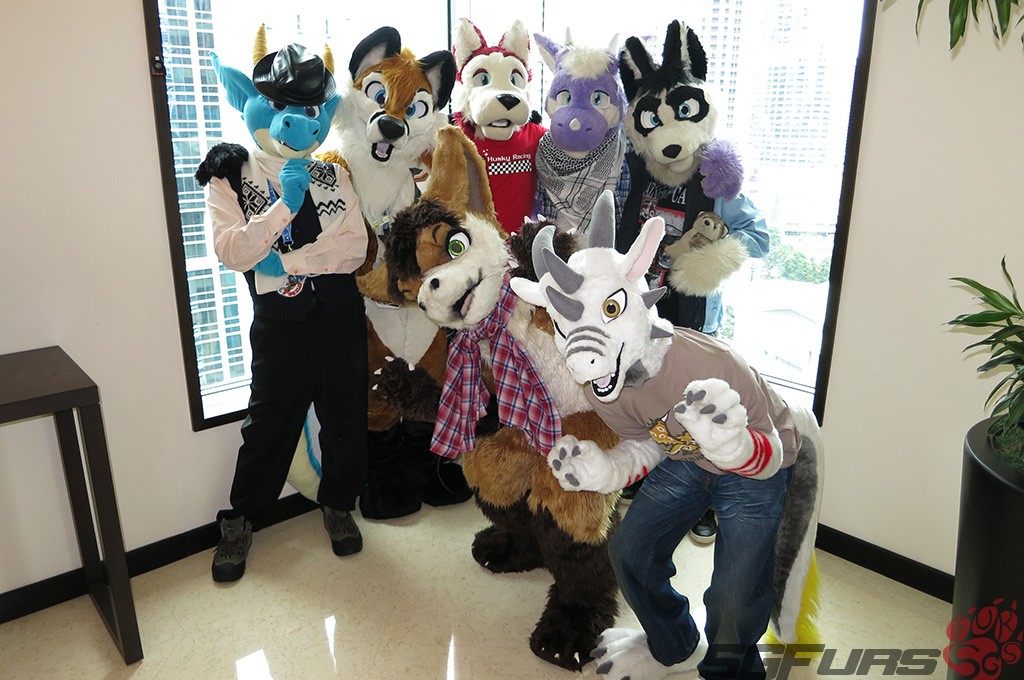 On the last day, we join the Malaysian furs in suiting up for Comic Fiesta, the largest and longest-running animation, comics and games (ACG) convention in Malaysia! The crowd was massive but we survived the human crush!

We would like to thank Hiro for giving us sleeping space, Grehard for helping us get the door tickets for Comic Fiesta and finally those who came down to join our little mall walk!