Halloween Fright fest 2014
|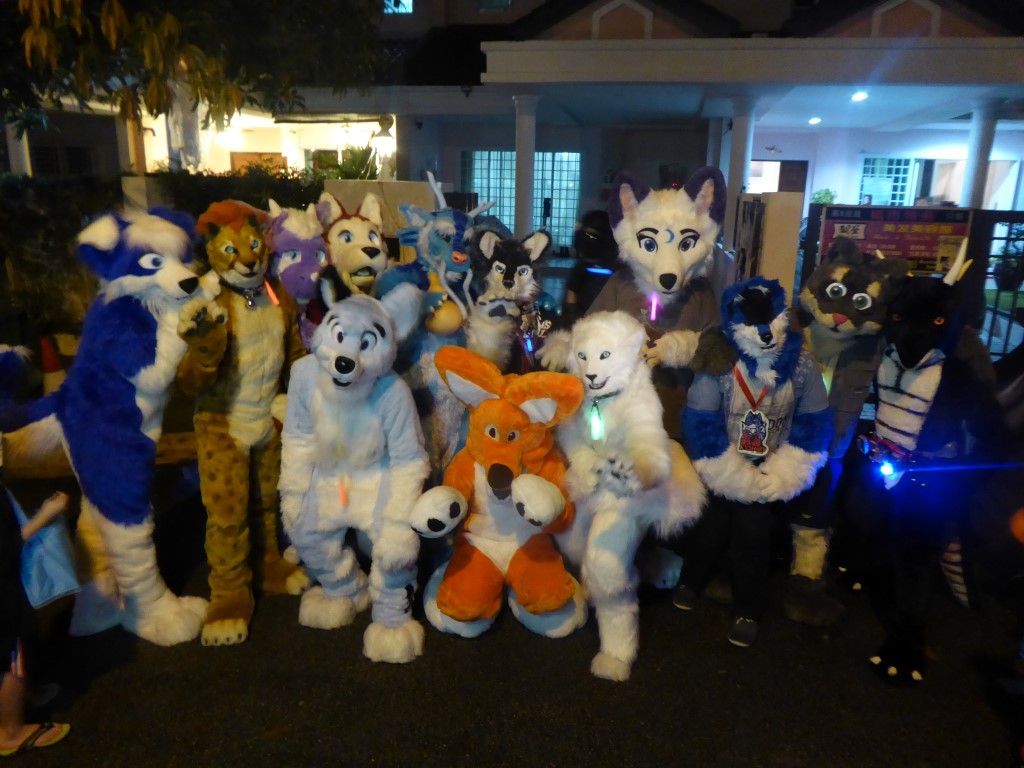 What's fuzzy and scary? The group of SGFurs at this year's Halloween event! This year's Halloween Fright fest 2014 was held at the Woodlands Grove estate, the vicinity is widely popular for their annual Trick Or Treating event, where residents in the neighbourhood and people from all over the country come here to join in the Halloween  festivities.

The SG Furs were there to attend the event. You get many nice and detailed costumes appearing at the one-night only event, there were many children dressed for the event. The group did a walk around in the neighborhood followed by a Birthday celebration for SMyles the cat.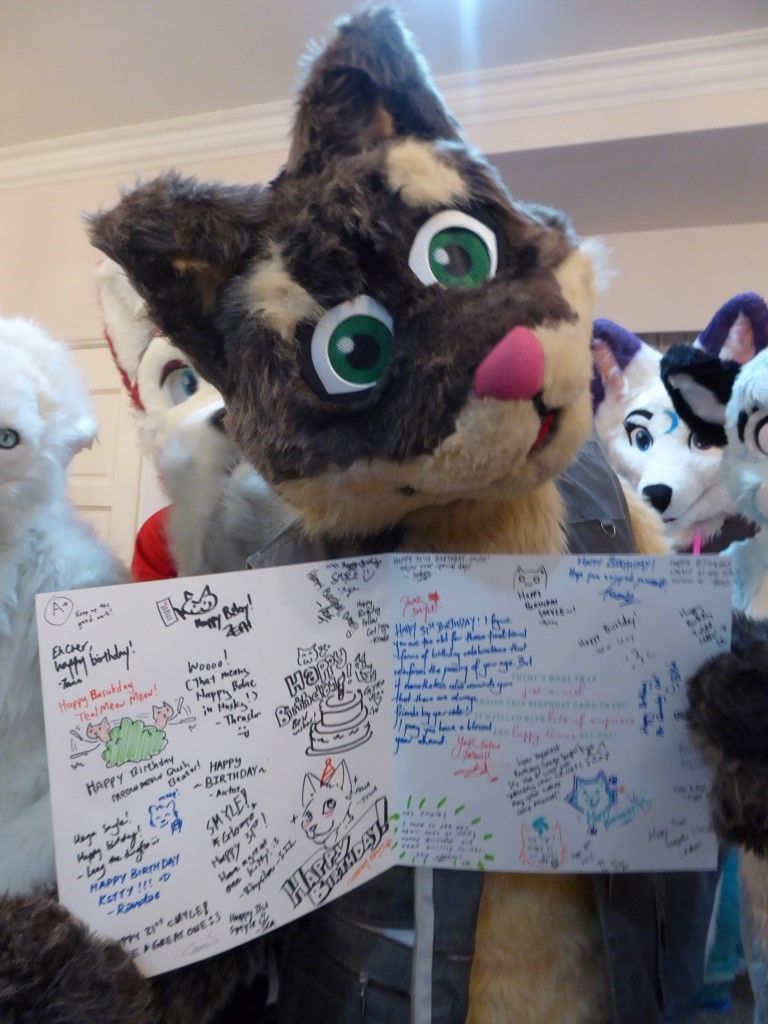 Feat yourself on the photos of the event!