Overseas furs gathering and BBQ at Singha's place
|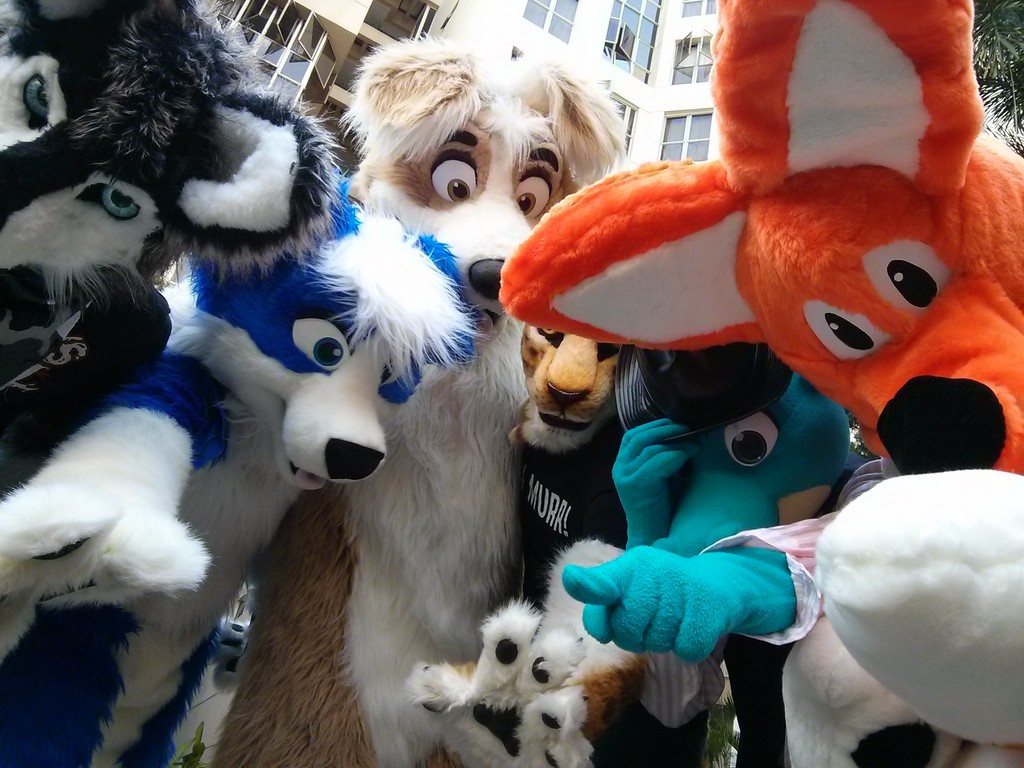 Singha was in town to host our visiting overseas guests from Germany Tjikko & Cookiefox at his humble abode. No SGFurs event is complete without an assortment of Fursuiters, both local and overseas.
Indeed, we were fortunate to have graced upon us our visiting Malaysian furs, who joined us for the event too, much to everyone's delight! There were plenty of pool toys, BBQ food and fun keep everyone preppy!
Both Tjikko & Cookiefox and also received their tropical fursuiting certificates from the SGFurs group on that 20th July, having achieved suiting for over an hour at 32 degrees at 94% relative humidity, something definitely worth bringing home about!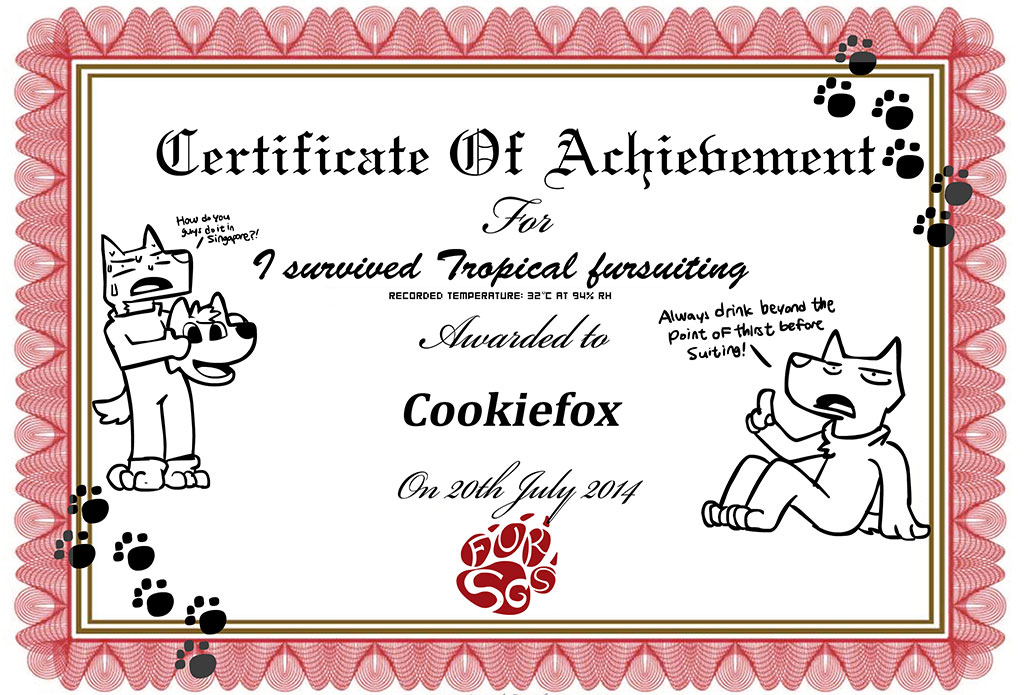 We look forward to seeing our guests again. Check out more photos of the event here: