Nightdragon Birthday Sentosa Zipline and birthday celebrations
|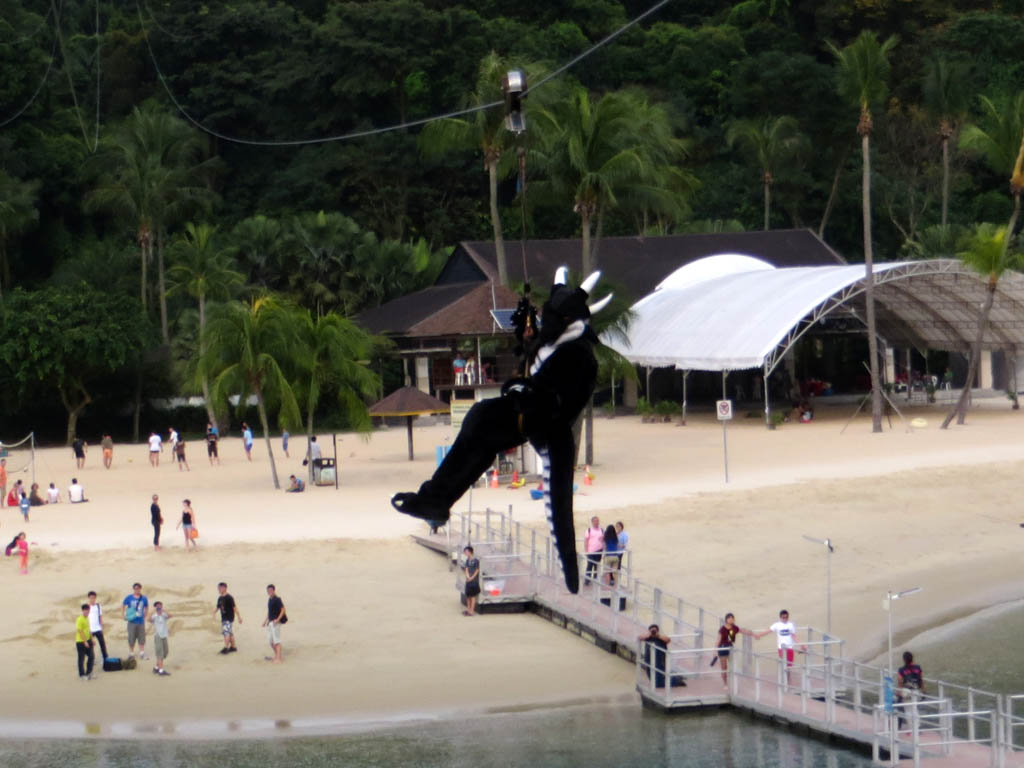 Our resident black dragon is celebrating his birthday in Sentosa like no other! Starting with a free fall jump followed by a zipline run, completely all in Fursuit! The event ended with a gathering at the beach followed by Cake and celebrations.

Many thanks to MegaZip for allowing us to use their facilities in Fursuit.
Feast yourself on the photos of the event!
Nightdragon Birthday Zipline and birthday celebrations: