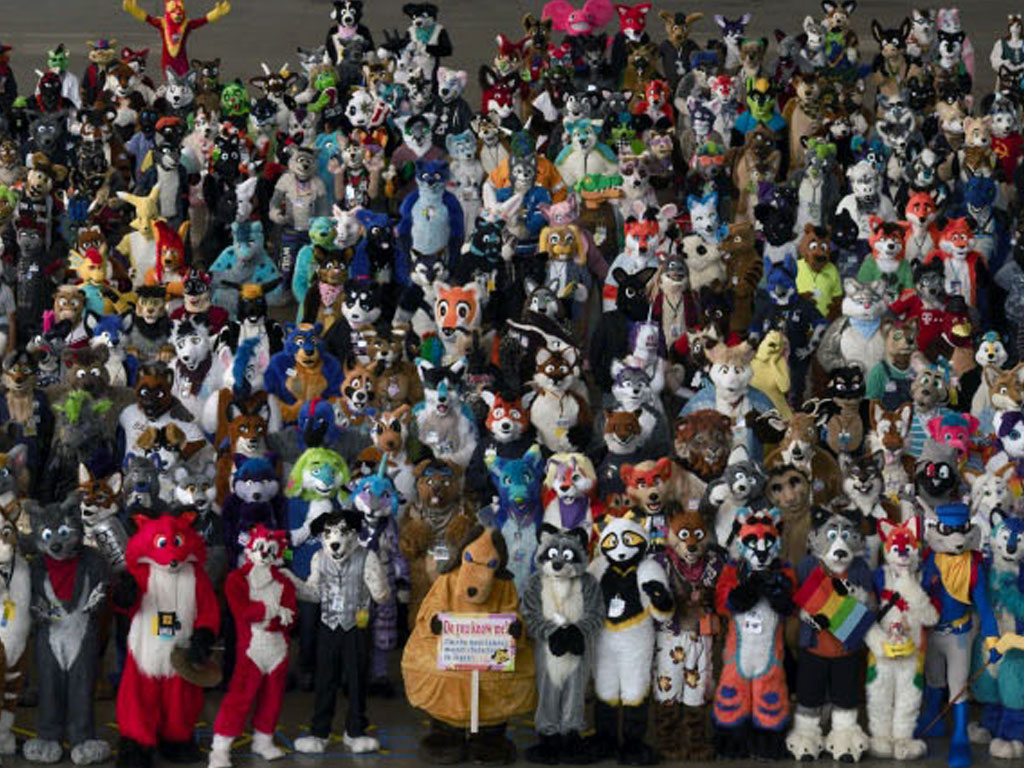 Anthrocon is one of the main annual conventions on the SGFurs Furry calendar, and 2012 was a year where we had 5 SGFurs attending the convention. Themed "A Midsummer Night's Dream", Anthrocon 2012 was held in the heart of downtown Pittsburgh on the weekend of June 14th to 17th, 2012, at the David L. Lawrence Convention Center in Pittsburgh, Pennsylvania. There are plenty to see in downtown Pittsburgh, the city is now a commercial hub, moving away from its past as an industrial city in the USA as an industrial steel-making state. In contrast, there are lots of green spaces and markets tucked in previously industrial areas which serves pretty good food finds.

This year's convention saw an attendance of over 5179 attendees, with guests of honour were Dev Madan and Mike Kazaleh. Being the world's biggest Furry con, Anthrocon never fails to impress with its sheer convention size, in fact, the convention has grown so large year-on-year that it requires an entire full hall in the David lawrence convention center in downtown Pittsburgh to fully house all the dealers den and artshow. The hall is cavernous, with over 330,000 sq ft of space, spanning over 14 aisles and housing over 200 dealers, it's a sight to behold. Wares of the trade, you can pretty much get anything at the convention, from artwork, fursuits, sculptures, photos, accessories, just to name a few. The convention also raised a total of $20,656 for the convention's designated charity, Hello Bully, this year too.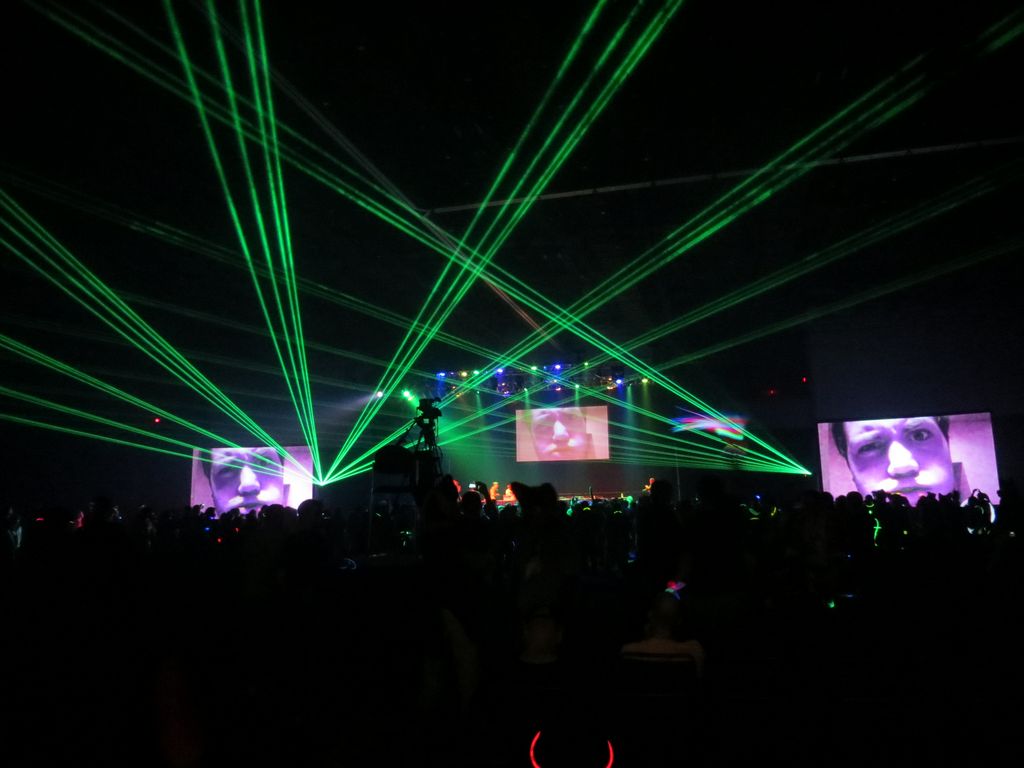 There are always plenty to see at Anthrocon, with the con being a furry mecha, whether it's a fur artist, suiter or personality you wish to meet, chances you can meet them here too. There is so much con activities happening in the 3 days of the convention, the con have to run up to 4 different panel tracks concurrently. You have to pick and choose wisely on the events, and panels you wish to attend, whether it is meet and greets, fursuiting, artist or games panels, there is always something happening. You get dances at the main hall every night by our fandom DJ talents too.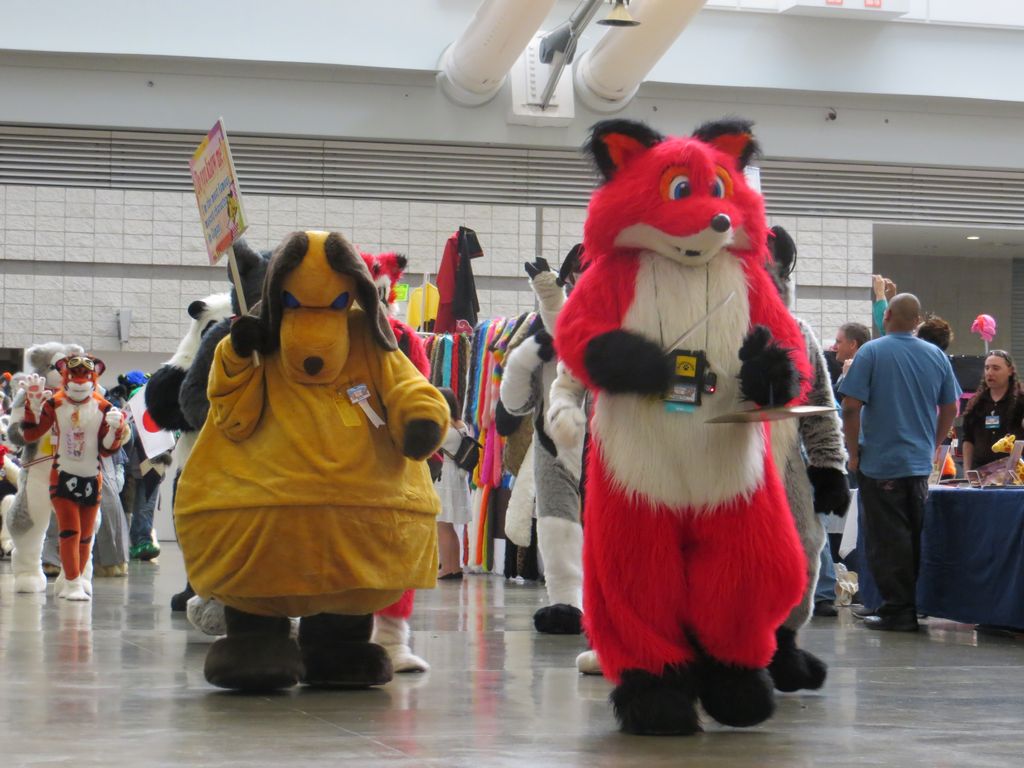 The convention fursuit parade is also one to marvel about- with a record setting 1044 fursuiters. The fursuit walk see suiters through the main convention space, dealers den and con hotels. Anthrocon also has a reputation of having the best and biggest dances as well as dance competitions in the world, that proves to be true indeed as house DJs rocks the ballroom every night.
At the end of the day, everyone usually chills out at the various hotel lobbies or the "Zoo"- a large ballroom in the main hotel (Westin) which serves as a 24-hour gathering and meeting area, with tables and refreshments for con goers to gather on the after-hours. Though some may argue that a large convention does not feel as homely and small as other conventions, you may at times find yourself moving between so much space that you might accidentally miss people you plan to meet.
City of Pittsburgh- Very furry friendly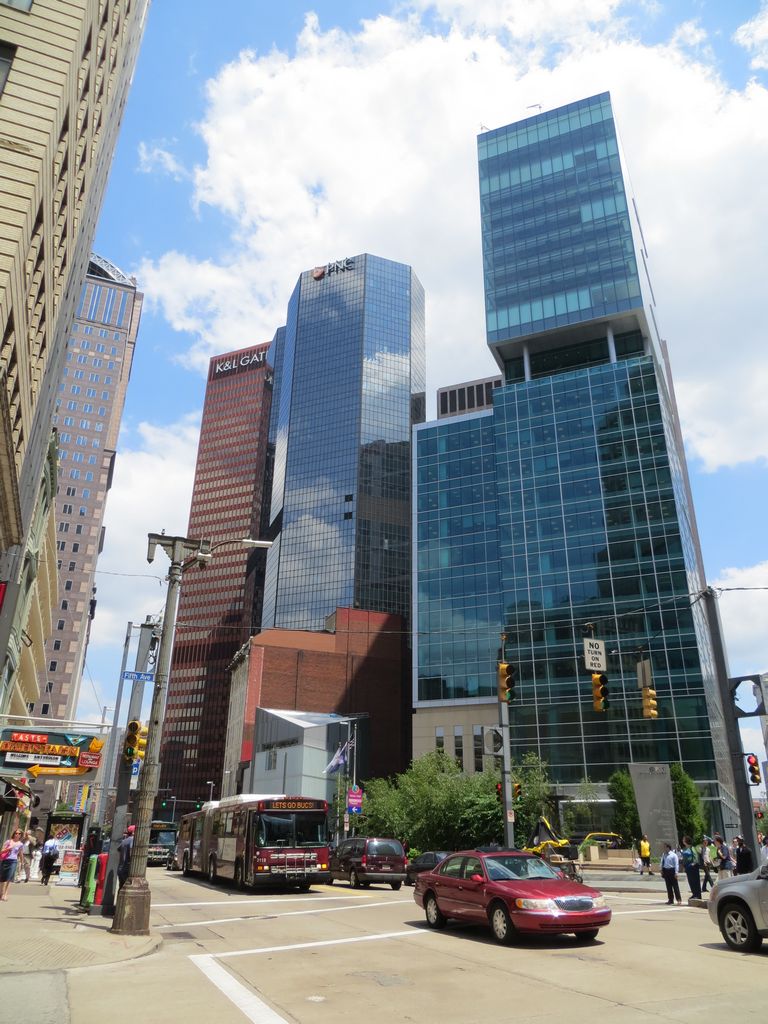 It's amazing to see the whole city transformed and welcoming the fuzzies warmly in the city. You get merchants welcoming furries and offering special discounts and deals for con-goers. Anthrocon is also listed by the Pittburgh's tourism board as one of the main annual event to visit Pittsburgh for. 3 main convention hotels serve the massive attendee base of Anthrocon, with the main hotel being the Westin and doubletree hotels right adjacent to the convention center all along Penn Avenue.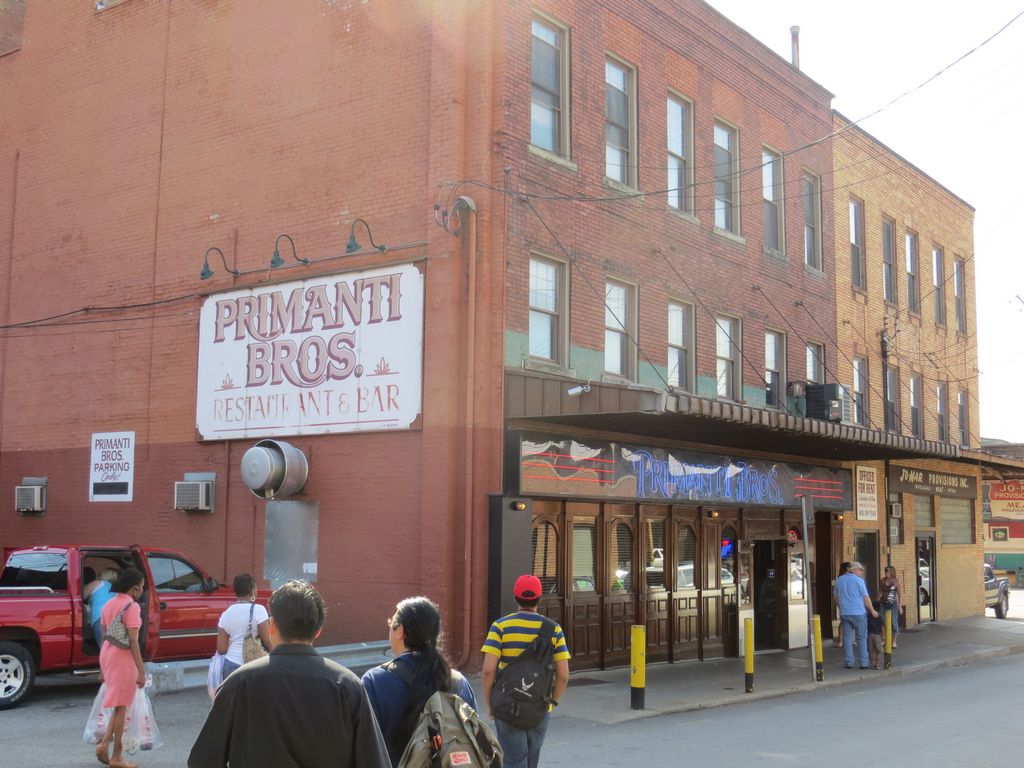 There are ample places to eat around the convention area too, with most of the eateries all under 5 blocks radius, Furnandos is a staple and Anthrocon legend since they moved to Pittburgh. An example will be Primanti Brothers at 18th street on the Strip District at Mulberry way just off Penn Ave. They serve excellent signature sandwiches with generous servings of turkey or roast beef, which is a hit and Pittsburgh Tradition since 1933. Another cool dining area will be Pamela's P&G Diner, providing for a charming, retro breakfast and lunch spot for specialty crepe-hotcakes, omelettes and burgers.
Check out more photos of Anthrocon here.