3AM: The Anthro Asia Annual Meetup
|
The first 3AM was held from 3 November to 5 November 2005. The event was an epic trip down for the Malaysians by the KTM Komuter, picking up fellow furries along the way.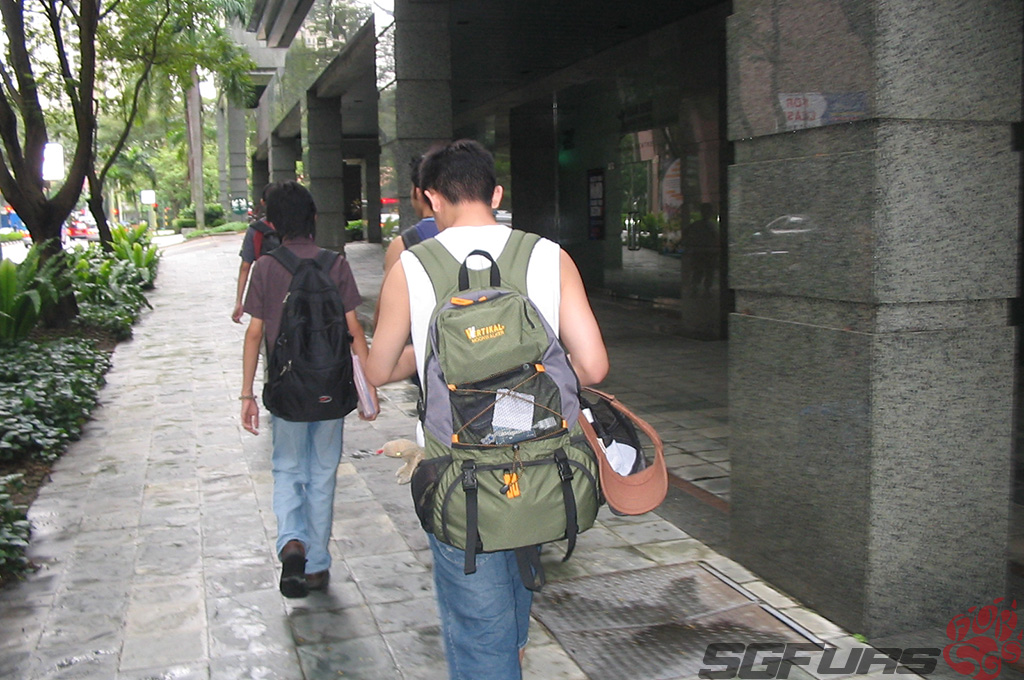 Activities included visits to Singapore's attractions, which included the Zoo and the Night Safari. Night walks to Singapore's great food places and hot night spots were also organised.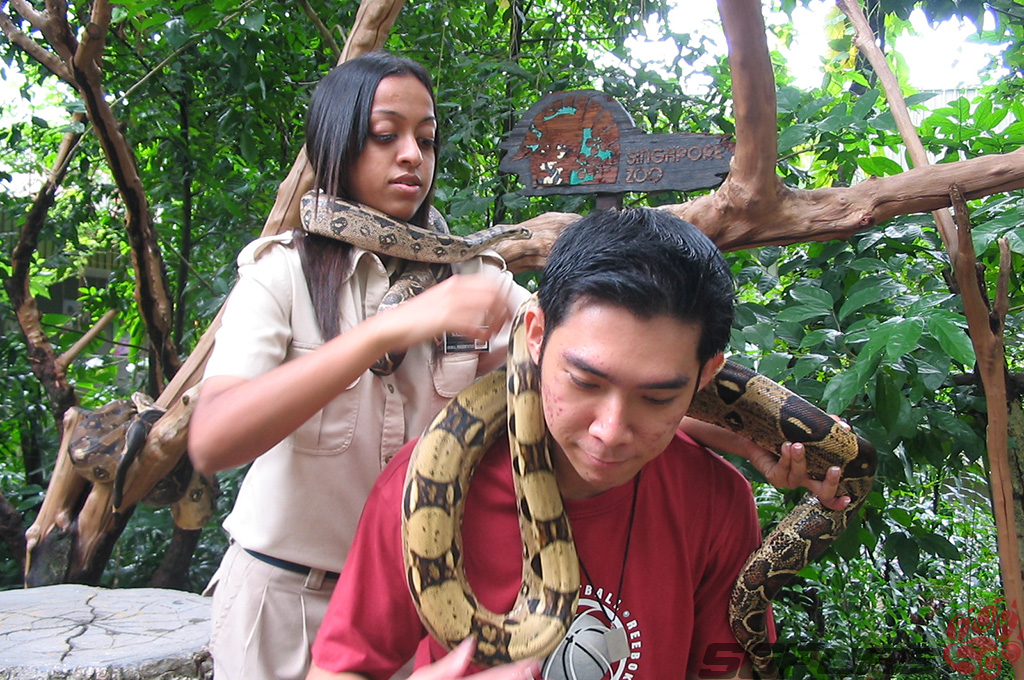 The Malaysian guests included Dark Jackal, NX3000, Kaynine and ScalyRex.